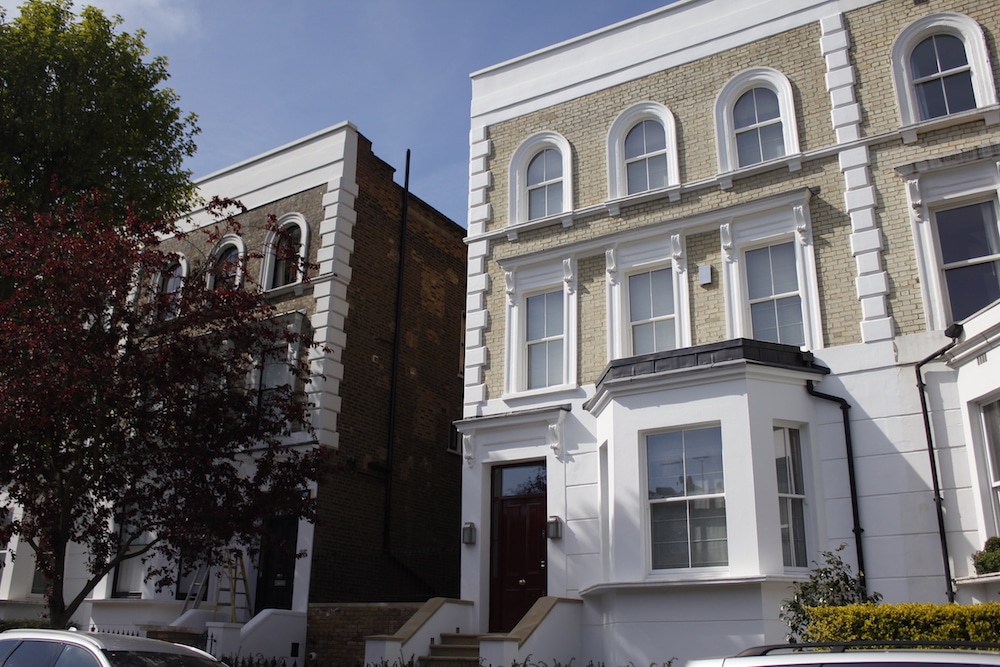 Our Arched Sash Windows
A captivating addition to any property, we offer a wide range of arched designs, from understated true arches to striking Gothic arches, tailoring each window we produce to your preferences. With a graceful arch at the window's top and a seamless sash opening, we'll help you create a standout exterior appearance.
Whether you're seeking to replace the damaged or worn windows in a listed property or want a distinctive look for your modern home, our expert team can craft the perfect arched sash window to suit your needs. Each window is made-to-measure, ensuring a flawless installation and outstanding energy efficiency throughout its lifespan.
Blending classic architectural aesthetics with cutting-edge performance and security features, our arched sash windows will truly enhance the character and value of your property.
Arched uPVC Window
We can further combine traditional aesthetics and modern practicality through our arched uPVC windows. While maintaining a convincing traditional appearance, uPVC windows bring a host of benefits to you. Their excellent thermal and acoustic insulation will help to stop heat from escaping, and limit noise from entering, keeping your home warm and peaceful. Over time, effective energy efficiency can provide fantastic cost savings while benefitting the environment.
uPVC windows offer outstanding performance over time, designed around security and weather resistance. They are also easy to maintain, with no varnishing or repainting, and little more than an occasional clean to keep them in fantastic condition.
Arched Timber Windows
Our arched timber windows offer an authentic look and feel for your traditional or modern property. You'll benefit from fantastic performance too, with a 30-year guarantee on all timber components. Wholly made-to-measure, we offer the perfect solution for replacing damaged or decaying arched windows in a listed building.
Curved Sash Windows
Perfectly measured and built to complement the architectural curve of your property, our curved sash windows have a striking appearance and a secure sash opening. Whether built around the corner of a home or as part of a bay window, they create a striking and seamless look, bathing the interior of a home in light. Our team will carefully build to the dimensions of your home, ensuring a seamless join between the window and your brickwork.
Arched Infill Windows
Arched infill windows provide the traditional arched look within a standard window frame shape. With curved or arch infills at the upper corners, this is a stylish option for homeowners seeking to add curves or arches to their windows.
As with all our products, our arched infill windows are meticulously made to measure, letting you choose a design that both suits your taste and offers a snug fit in your property.
Feel Secure in Your Investment
We want every customer to feel reassured that when they order bespoke windows from Sash Windows London, they're making a long-term investment in their property. With traditional designs, bespoke fittings, and excellent security and energy efficiency, each window we produce is backed up by a series of warranties.
30-year warranty on timber
10-year warranty on uPVC windows
10-year warranty on glazing
10-year warranty on fitting
5-year warranty on ironmongery and seals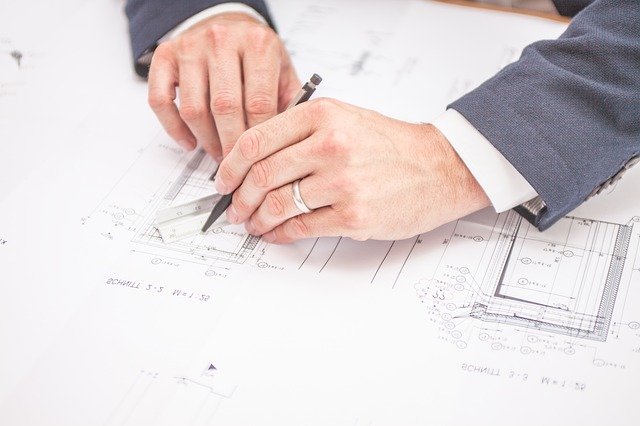 Choosing Sash Windows London
As a family-run business with decades of experience, we are the premier choice for heritage window designs, offering stylish products designed around long-term performance, all backed up by our friendly team:
Excellent Bespoke Designs: We offer an extensive range of traditional looks recreated in both timber and uPVC materials. Each window is made to measure, ensuring a seamless fit within your home.
Outstanding Build Quality: Backed up by our range of warranties, our windows combine heritage designs with modern strength, security, and energy efficiency. Whether installed within a listed building or a new-build home, they'll keep you warm and safe for many years to come.
Friendly Customer Service: Our dedicated team is committed to providing top-notch customer support. From the initial consultation through to aftercare, we offer a complete service tailored to your needs.
Excellent Service
We're proud to hold a fantastic reputation with our customers, holding a 4.7 average on Trustpilot. As a family-run company, we understand the importance of being friendly, helpful, and upfront every time. We hold a string of accreditations, from British Safety Council, FENSA, and more.
Bespoke Products
Especially when dealing with older properties it's crucial to provide windows that are built to meet precise dimensions. Each of our arched uPVC windows is made-to-measure in the UK, ensuring a great look and snug fit regardless of your property.
Fantastic Quality
We aim for nothing less than exceptional quality in every window we produce, backed up by a range of warranties on frames, glazing, and ironmongery. Our arched uPVC windows are designed to fit the aesthetics of a traditional property while offering the kind of insulation, security, and durability you'd expect from a high-end modern window.
---
Enquire About Our Arched Windows
Our arched sash, uPVC, timber and bespoke arched windows fuse architectural beauty with modern performance. With meticulous custom crafting, these dramatic focal points imbue heritage charm or contemporary elegance.
Bring captivating style to your home. Contact Sash Windows London today for a free in-home survey. Let our specialists help determine the perfect arched windows to complement your architecture and lifestyle. Reimagine your space with arch-top windows made just for you.