Our Team
Paul Coleman Carr
Company Director
Paul is the founder of Sash Windows London. Since establishing in 2005 the company has transformed and gone from strength to strength, now proudly holding a title of one of the biggest sash window installers in the London and Surrey areas.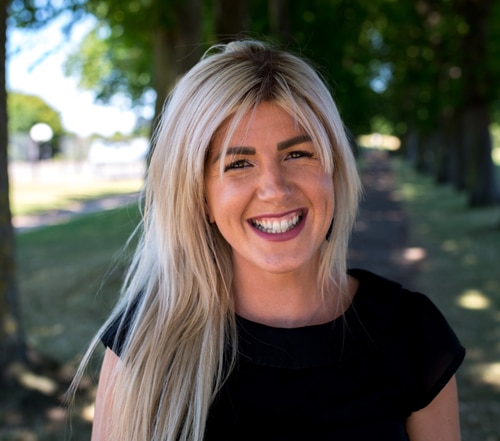 Francesca Coleman Carr
Managing Director
Francesca, Paul's daughter started at sash windows London in 2010. Due to her efforts in the running and re branding of the business she was appointed managing director in 2014.
Christine Noakes
General Manager
Since joining in 2012 Christine has worked her way up the company earning her title as general manager, she is the office rock.
Robert Stevens
Company Surveyor
Rob joined Sash Windows London in 2011. Rob has been in the double glazing industry since he remembers, the Yoda of the double glazing industry.
Maddy Dempster
Order Processing & Installation Manager
Maddy has come on leaps and bounds since starting in 2012, she is meticulous with every aspect of the ordering process and is fully trained in CAD.
Stuart is one of our most experienced members of staff. He has been in the industry since 1976.
Steve Winscott
Sales Team
Steve has been with us since 2014. He has helped in all areas of the business including surveying, sales & manufacturing.
James Couch
Sales Manager
James has been with us for six years and holds the title of sales manager. He has a wealth of knowledge about all of our products.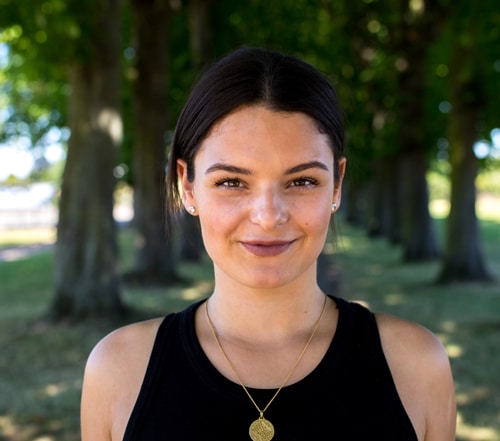 Alicia Catley Smith
Administrator & Head of Social Media
Alicia stated with us in 2016 and now we can't imagine office life without her.
Mark has been with us since 2017. He is extremely approachable and will do his utmost to help his customers select the right product and design for them.
Matilda Relefors
Showroom Manager
Matilda has excellent customer service skills and know what a great customer experience looks, sounds and feels like. She is always at hand to help the sales team and has solid market and product knowledge.