We Supply and Fit Doors in Wandsworth
There are plenty of suppliers out there with equally impressive ranges, but the support they offer ends after the invoice is paid. When you purchase a new door from Sash Windows London Ltd we lead you through the entire process, from design to guarantee, and not only that but our team will handle the removal of any old doors before installing the new ones on site, free of charge.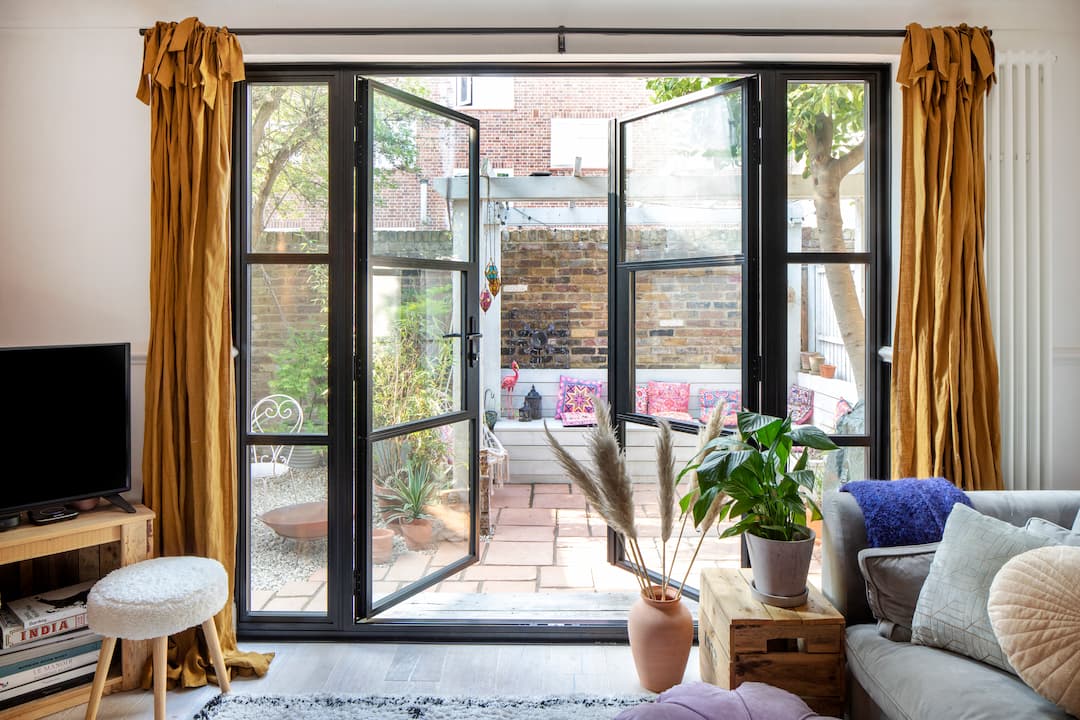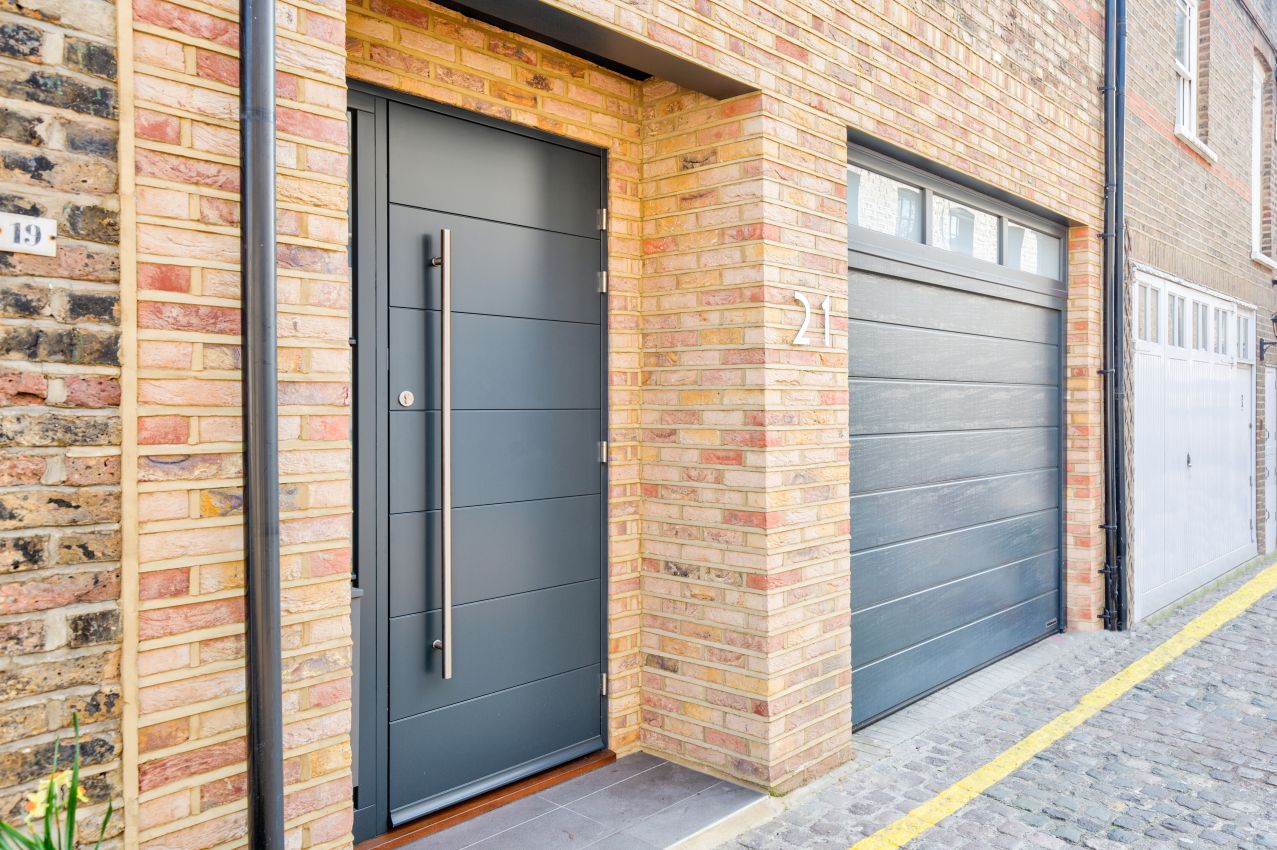 Our Range of Doors in Wandsworth
We supply a huge range of doors across Wandsworth, in countless and varied designs. For a detailed overview of each type on offer, follow the links below:
Front Doors in Wandsworth
The entrance to your home is the first impression made on your visitors. Our front doors come in a huge range of styles and finishes, from classic styling to sleek modernism, our doors will enhance your entryway and fit in with the existing exterior and interior look. Door designs aside, our front doors also feature multi-point locking systems that ensure that the entrance to your home is as secure as possible.
Composite Doors in Wandsworth
When it comes to durability and versatility, composite doors come out on top every time. We house the UK's largest range of colours for composite doors, featuring over 11,000, and each can be applied to one of our 18 frames – and the benefits do not stop there.
Thanks to their constitution – made up of varied mixes of wood, foam, glass-reinforced plastic, and uPVC – composite doors are exceptionally strong and can weather the years with ease. Their heavy-duty composition also makes them one of the most energy-efficient choices for your entryways and back doors. Keep your house safe and warm all year long.
French Doors in Wandsworth
French doors have been a classic choice for patio doors for years, and will be for years to come. The French doors we offer here at Sash Windows London Ltd bring with them a touch of class and sophistication, suiting any home from the traditional to the contemporary. Our French doors come in both timber and PVCU and can be installed with single or double leaf configurations, as well as a choice of either lipped or flush threshold options for a fully custom look, door to door.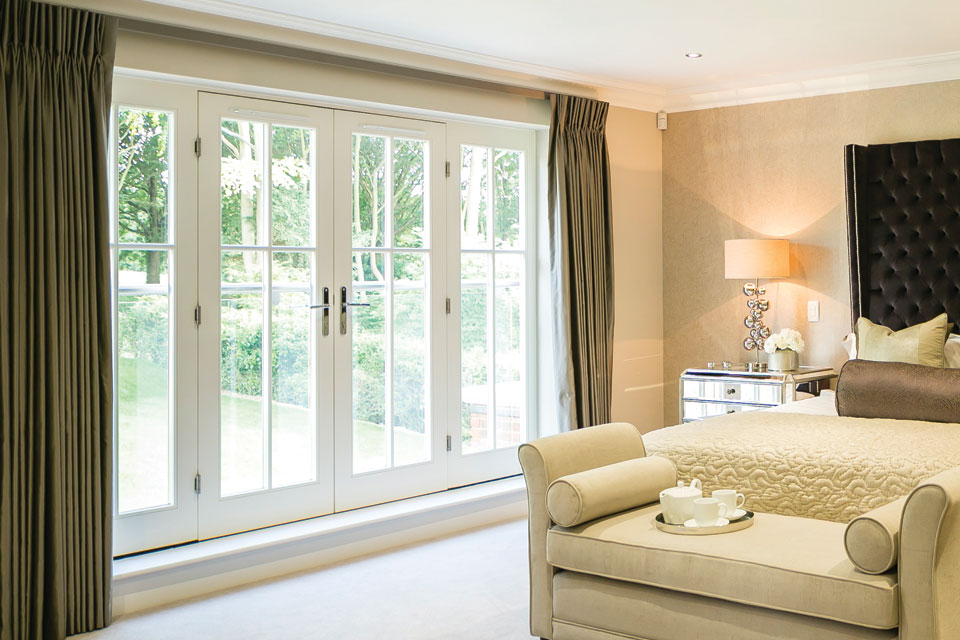 Sliding and Bifold Doors in Wandsworth
Embrace the modern look with our attractive sliding and bifold doors. Both offer wide panes that allow for steady streams of light uninhibited by shadows cast by frames. We offer both in aluminium, a lightweight but cost-effective alternative, or uPVC for something hardier. Both feature the same multi-lock that our other ranges do, so your back and patio doors can be just as secure as your entrances.
Glazing Options for Your Doors in Wandsworth
The doors we supply across Wandsworth can all be upgraded to have sound reduction or even triple glazing. Both options will further insulate and provide great sound reduction for your property, whilst boosting the overall security of your home. If you would like the benefits that double glazing or triple glazing bring to your doors, you can contact us at any time for a quote on how much a glazing upgrade will cost.
---
Outstanding Design and Installation Options in Wandsworth
Whether you are looking for a new composite front door to finish the look of your entrance and enhance security, or a pair of clean-cut sliding doors to open up the space and connect the outside with the inside, Sash Windows London Ltd have you covered – from a sizable selection of designs and full door installation and warranty coverage. 
We are experts in providing two things to all our customers: stunning doors and windows and peace of mind.