Replacing Your Windows Without Breaking the Bank
Replacing windows, especially in older homes with heritage details, can often incur considerable costs. This drives you to settle for subpar alternatives or to tolerate ageing windows longer than you should.
We acknowledge that premium timber casement windows are an investment. Through our custom design service and efficient installation procedures, we've positioned ourselves to present an option that respects both the unique requirements of your property and your budgetary concerns.
Sash Windows London's approach aims to offer every homeowner the perfect timber casement windows without breaking the bank. Serving London and its neighbouring regions, we cater to a variety of homes from historic listings to modern structures, ensuring each window is crafted to enhance and fit its specific setting, giving decades of fantastic performance.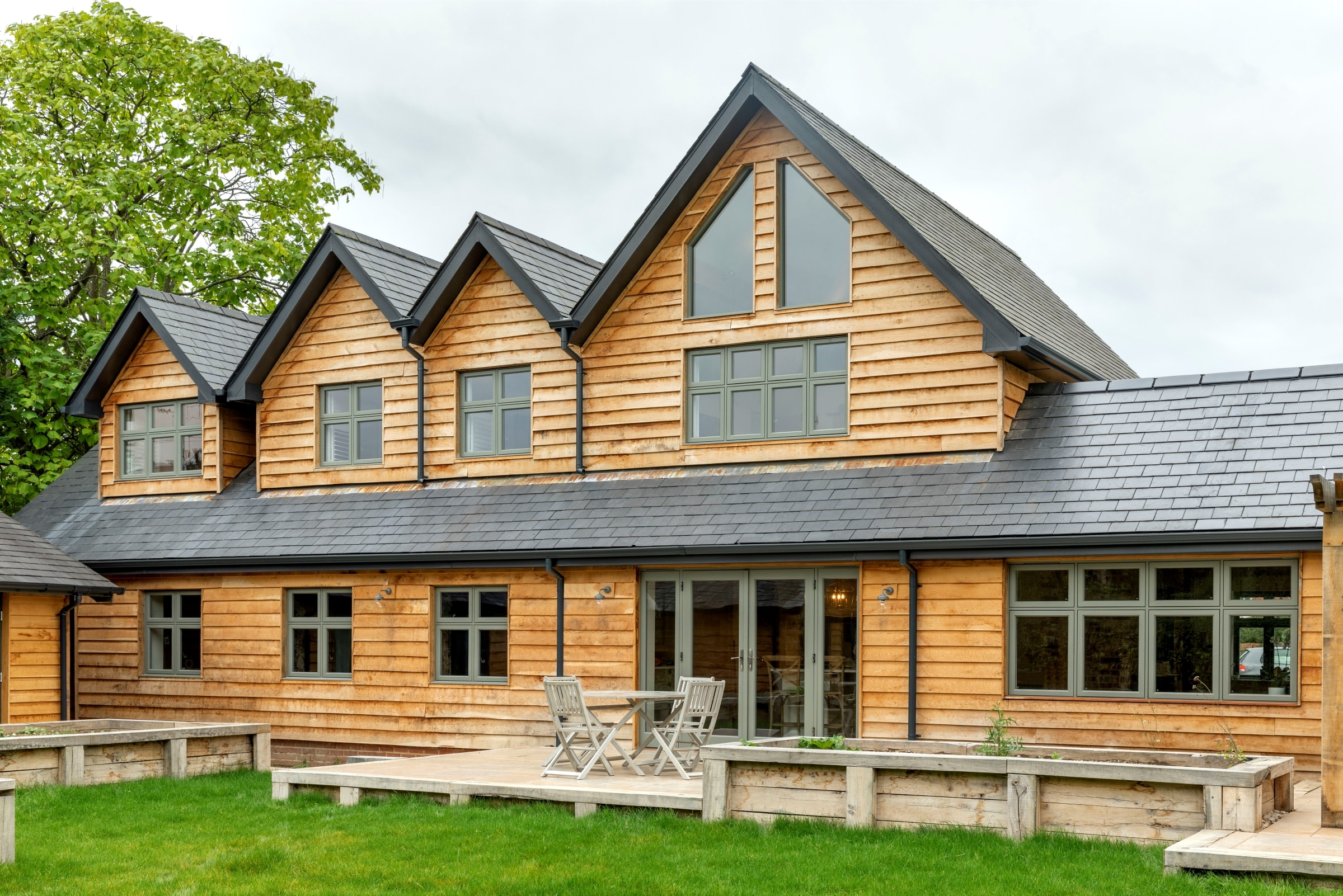 Navigating the Cost of Timber Casement Windows
When it comes to restoring windows in period homes or even replacing windows in a newer build, several elements can escalate the costs. Beyond the price of the window unit itself, other expenditures such as installation, delivery, and custom finishes can catch homeowners off guard. For properties with historical significance, the added steps of securing design approvals to uphold heritage integrity can lengthen the process and the bill.
We work to deliver unmatched quality without stretching your budget by crafting tailored designs fit for both regular homes and listed properties, all while leveraging our expert installers.
Premium Timber Casement Windows at Competitive Rates
Our timber casement windows bring an authentic look and feel to a property, elevating the design of your home's exterior. Our flexible customisation options cater to a variety of budgets, and homeowners further benefit from cost savings via our efficient installation process.
Throughout our design phase, we tailor our windows to your exact frame measurements for an impeccable fit. You have the liberty to select the appropriate hinge mechanism and the design profile that suits your home.
Each window is crafted using superior materials to ensure longevity. By managing the entire process, we can offer significant savings while upholding the highest standards in both appearance and functionality. We'll give your heritage home a touch of modern efficiency, all within budget and time frame.
The Long-Term Value of Quality Materials
At Sash Windows London, we've carefully chosen the use of engineered redwood and engineered red grandis for our timber casement windows.
Engineered redwood and red grandis are not only aesthetically appealing, but they are also renowned for their robust durability and resistance to wear and tear. Their intrinsic properties make them less prone to issues like warping, shrinking, or rotting, common problems faced with lesser-quality materials. This means that, while the initial investment might be higher compared to windows made from inferior materials, you will save considerably in the long run.
All timber in our windows has a 30-year guarantee, ensuring that your windows remain functional and visually appealing for many years, allowing you to enjoy consistent thermal performance, security, and aesthetic charm without the hassles of regular overhauls.
Our Commitment to Durability and Value
At Sash Windows London, our commitment goes beyond just providing windows. We meticulously design and construct our windows to stand the test of time, ensuring they remain in prime condition with minimal maintenance or repair needs.
This durability presents an outstanding value proposition over the long run and is backed up with several ironclad assurances around quality and longevity:
30-year guarantee on timber
10-year guarantee on paint finish
10-year guarantee on glazing
10-year guarantee on fitting
Choosing our timber casement windows is a long-term investment in the quality and comfort of your home.
---
Learn More About Our Timber Casement Windows
With our timber casement windows, you not only embrace historical elegance but also invest in modern performance, longevity, and peace of mind. Ensure your home benefits from the timeless appeal and enduring quality of our windows, tailored to meet both your aesthetic desires and budgetary needs.
Contact Sash Windows London today and let us guide you towards the best window solution that promises beauty, efficiency, and a lasting return on investment.