What is a Casement Window? Everything You Need to Know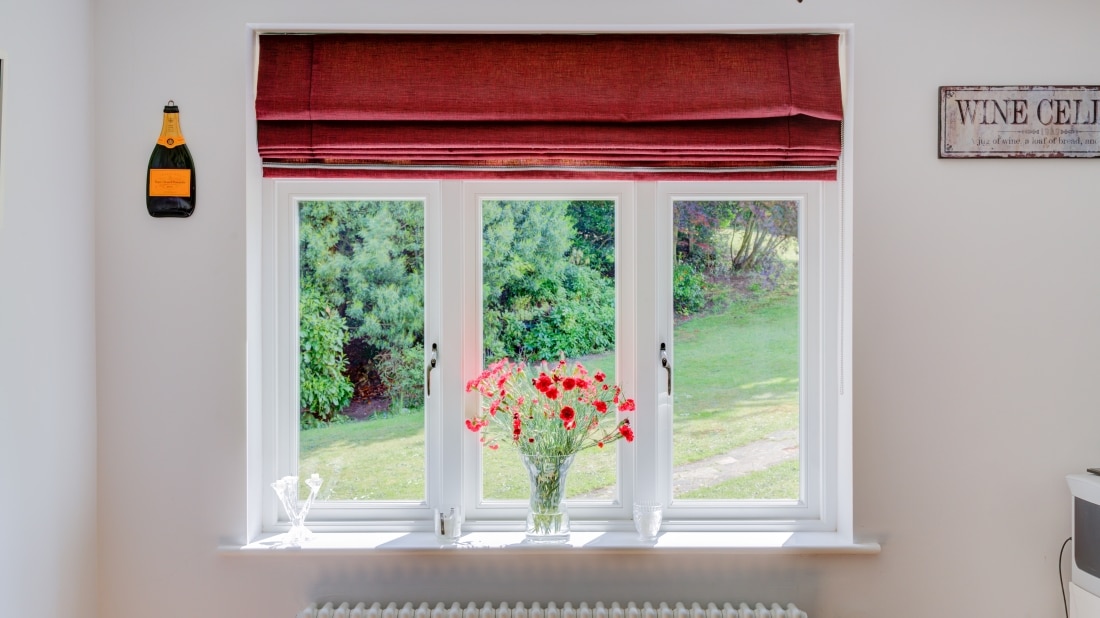 A casement style window features a design that opens with hinges at the side of the window frame. Being hinged at the side, or top or bottom in some cases, gives the window the ability to open at the middle – so that in the fully open position you have a complete view out from the window opening. This is in contrast to sash sliding windows, which always block at least half of the frame space.
In traditional casement window designs, a small crank is normally used to open the window, which uses a mechanical handle on the inside. Push out casement window styles are also available and do not require the turning of a crank to open them.
There are several different types of casement windows including the following:
Single casement: This type of casement style will take up a single-window frame, there may be multiple panels of different sizes – depending on the size of the window opening. Some panels may be different sizes.
Double casement: These are also called 'French casement' windows by some people, as they resemble French doors. Double casements are a good choice if you want unobstructed views as there is no stile in the centre of the frame.
Fixed casement: This type of casement style window is also known as a 'picture window', and it is distinctive because it is not openable. Fixed casements are commonly flanked by openable windows on either side.
Casement windows are usually opened outwards. As the windows are hinged, casement styles are easy to open and close. Whether this is a suitable window style depends on the size and shape of the window frame you have. Flush casement windows make for a very slim profile on the building's facade and can save space.
As leading experts in fitting new and replacement casement windows with modern timber and UPVC styles in the UK, we are in a good position to explain what a casement window is, the types available and their benefits. If you have a casement window installation to complete near London please get in touch.
What Are The Benefits of Casement Windows?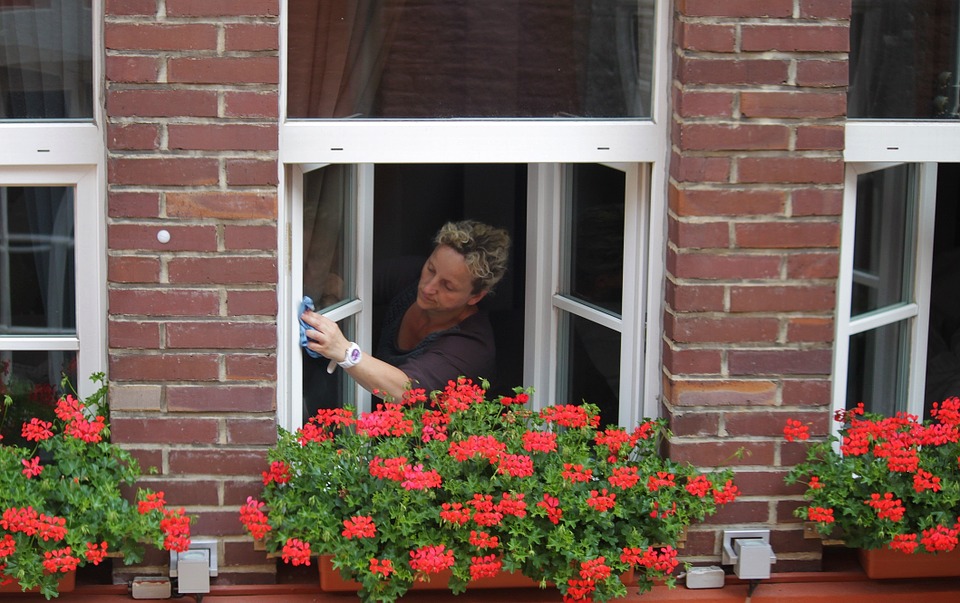 Casement windows come with the benefits of most of the other double glazed window designs you see on buildings. Many casement windows are available with flush designs, which gives them a unique edge as while flush sash windows are also available larger single or double-hung sash windows intrude deeper into the frame.
The following are the primary advantages of a casement style window:
Energy efficiency: Casement windows are available with the same glazing options as other designs, so they are a good option when you require a high energy rating. Casement windows may have a slight edge over sashes in this case as the strong seals they provide can be better for preventing air leaks.
Customisation: There are many different finishes and colour options available for casements, including woodgrain or coloured UPVC. You can find a wide range of materials for casement windows, such as aluminium, which again makes them superior to sash windows if you want a customisable appearance.
Secure: Casement windows are very secure, with sturdy locking mechanisms and multiple panes of glass available to prevent forced opening. Sash windows can be easier to accidentally leave open, so casement windows may be a more secure option as even slight openings are much more obvious.
Affordable: Casement windows use very simple mechanisms and will therefore use fewer materials and moving parts. Again this can provide the casement style with an edge over sash windows as they tend to use more complicated mechanisms that are much more expensive to manufacture.
Low-maintenance: It is simple to clean both inside and outside of a casement window, for a pristine appearance year-round. The mechanisms of a casement style are also very simple to maintain, particularly compared to sash windows – as these use complex string-based designs that can stiffen or break over time.
Casement windows were popular before the advent of sash windows and still have plenty of use, particularly on smaller frames and for windows in rooms that do not require opening fully – such as bathroom windows. Casements will offer a modern style but they are suitable for both contemporary and traditional properties alike.
Whether you can install casement windows on a property may be dictated by your local planning regulations. This is because period properties in protected areas and listed buildings can be subject to restrictions on the types of windows you can install.
Casement Windows Explained
Understanding the different types of windows available can be quite frustrating, as there are many similarities and differences. Casement windows use a hinge design on the sides of the frame to open or close and have several different available types.
Casements are superior to sash windows in some key ways – such as their lower costs and ease of maintenance. We are leading providers of different window types in the UK, you can get in touch with us if you have an installation to complete in London.