Up to 30 Years Guaranteed on Our Entire Range of Doors in North London
When purchasing any new door from us, you can do so with full peace of mind. Every door in our extensive range arrives with a 5-year-guarantee on hardware; a 10-year-guarantee on glazing, paint/stain, and workmanship; and a whopping 30-year guarantee on any timber rot or decay.
From start to finish we work with you to hit every mark you set for us. We make sure the process of buying and installing your doors in North London is as smooth as possible, in the way we source our materials and then get to work fitting your door(s). Our team will also take care of the removal of any existing timber frame or uPVC door, so you really have nothing to worry about. 
Rest assured, you are in the safest hands with Sash Windows London Ltd.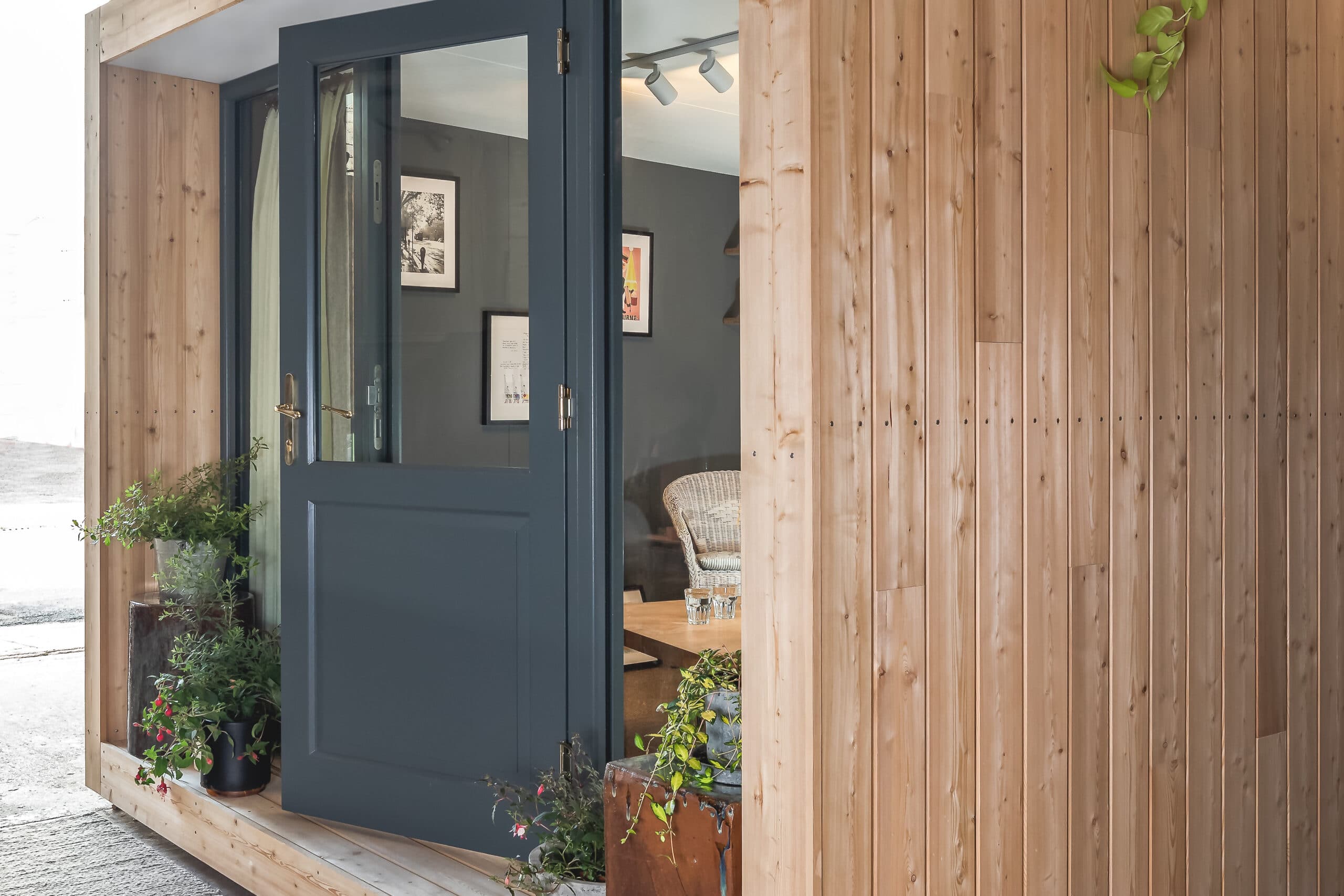 Our Range of Doors in North London
We offer one of the widest selections of beautifully crafted bespoke doors in North London and beyond. No matter the requirement, we have the door for you – whether it be one from our extensive range or a handcrafted replica to match a door you have loved before, browse our selection and find the one for you.
The collection includes:
---
North London Front Doors
The door to your entryway is the first thing a visitor or prospective buyer sees, and the importance of that first impression is unmatched. Not only that, but this door is what protects your property and ensures your safety.
So, it is a good thing we are experts in both. Not only can we provide your entrance with a front door that matches your style, whether it be contemporary or classical, we make sure it is also as secure as possible – with nothing left to chance, and all locking mechanisms tested on sight by our team of experienced professionals.
Composite Doors in North London
Unlike uPVC doors which are made entirely of plastic components, a composite front door is a combination of added materials that better-ensure durability and, therefore, security.
Like the rest of our range, with their staggering selection of custom options, the composite doors are no exception. From the deepest blacks and Irish oaks to the brightest whites and sage greens, your brand new composite door will be primed and ready to fit right into your existing aesthetic.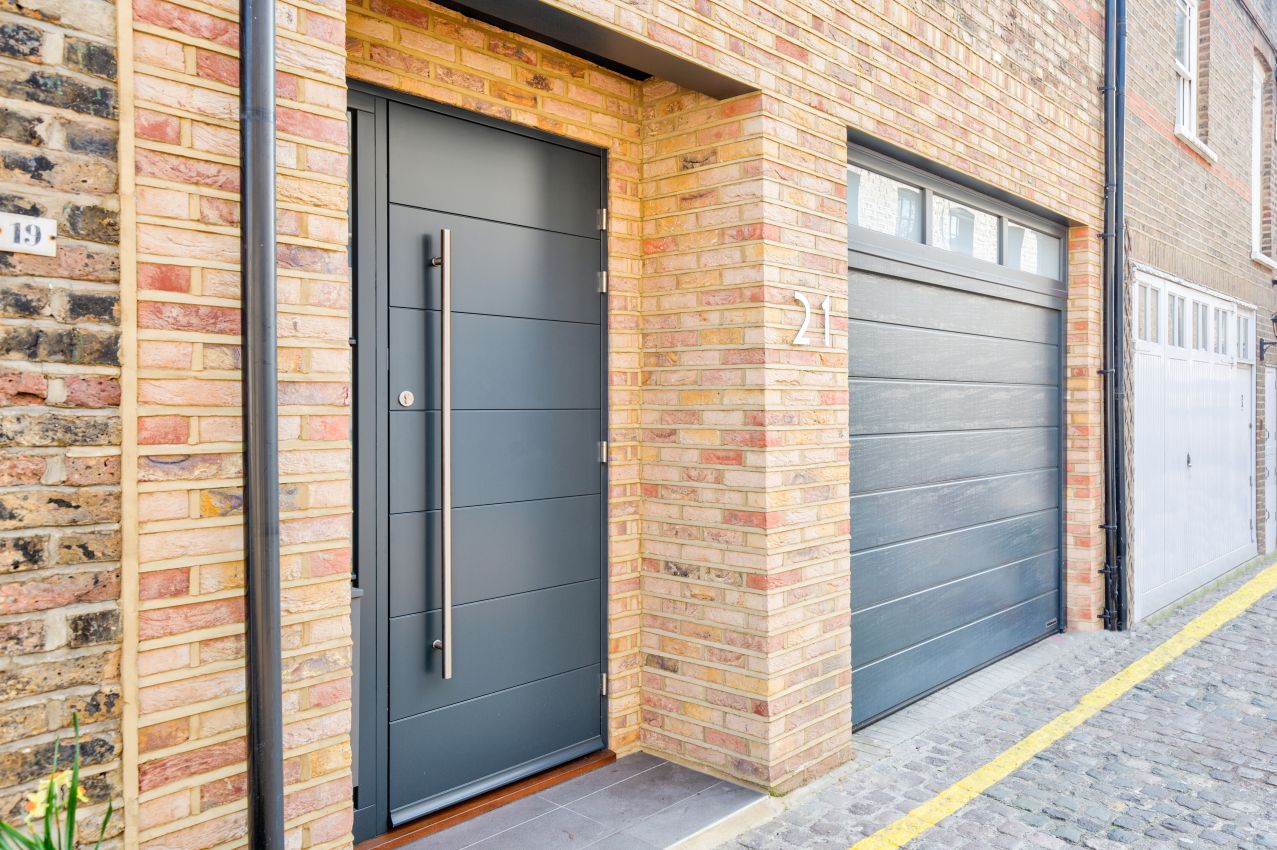 Wood Doors
For a traditional look, relying on good-old-fashioned wood, we are here with a range of the very best cuts and veneers. We stock a huge selection of different types of wooden doors and can accommodate your requests. Timbers include the sturdiest English oaks and warmest and most fragrant redwoods.
---
North London Patio Doors
Whether you are opening up your family room for extra space during large gatherings, or connecting your kitchen to your garden space, our patio doors are primed with the best quality glazing and frames.
Sliding Doors
Our sliding doors are perfect for sleek modern spaces, as well as those with a consciousness for space. The best thing about a door that slides is that it keeps the function compact and any hinged parts out of the way. They also offer wider panes of glass for better intake of light and visibility on both sides. And if that was not already enough, the mechanisms we use make for a smooth and silent slide every time.
Bifold Doors
Very similar to sliding doors, with their mechanical ease and compactness, but our bifold doors fold away in sections. This allows for a flush feel when the door is fully open or a more stylised zig-zag approach if left half open. Bifold doors are perfect for giving that sought-after open-plan look to a room.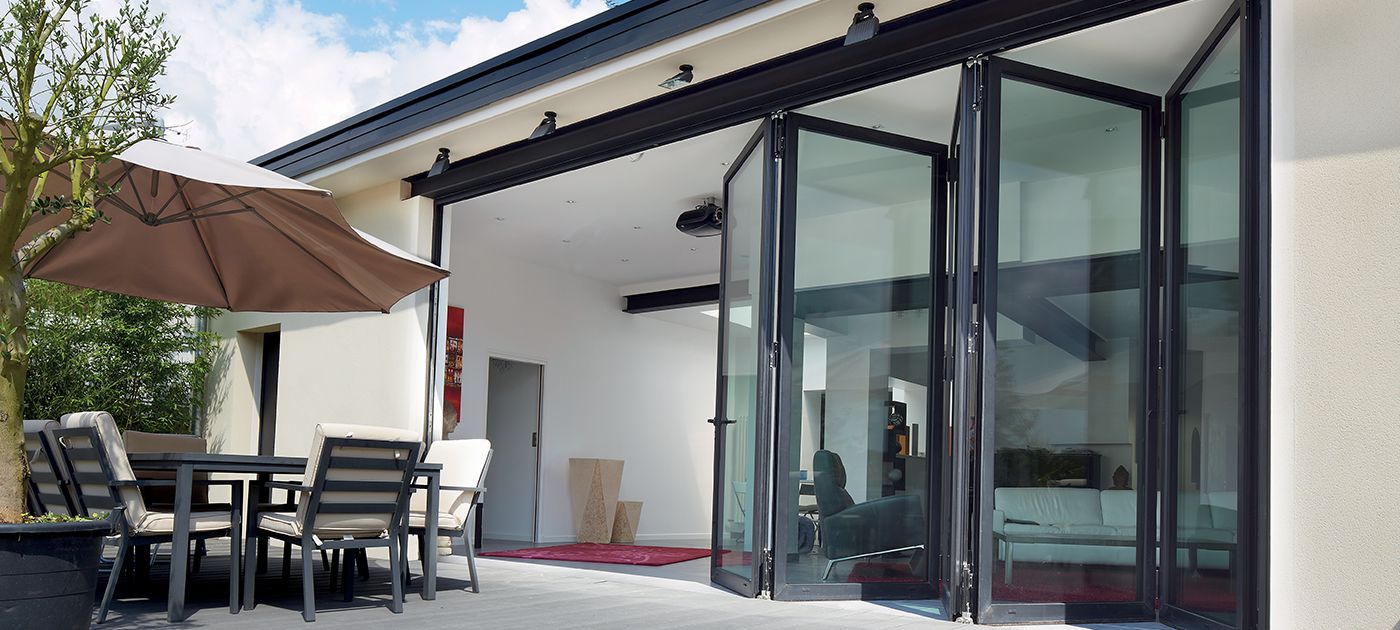 ---
The Best Choice of Doors for Your North London Property
By now you know that here at Sash Windows London Ltd. we are an unmatched choice for beautiful and bespoke doors in North London and throughout the UK. We source premium grade timber and uPVC and combine them with a range of single, double, and triple glazed panes at your request, to make sure you receive the door of your dreams.