What Are the Conservation Area Rules for Windows?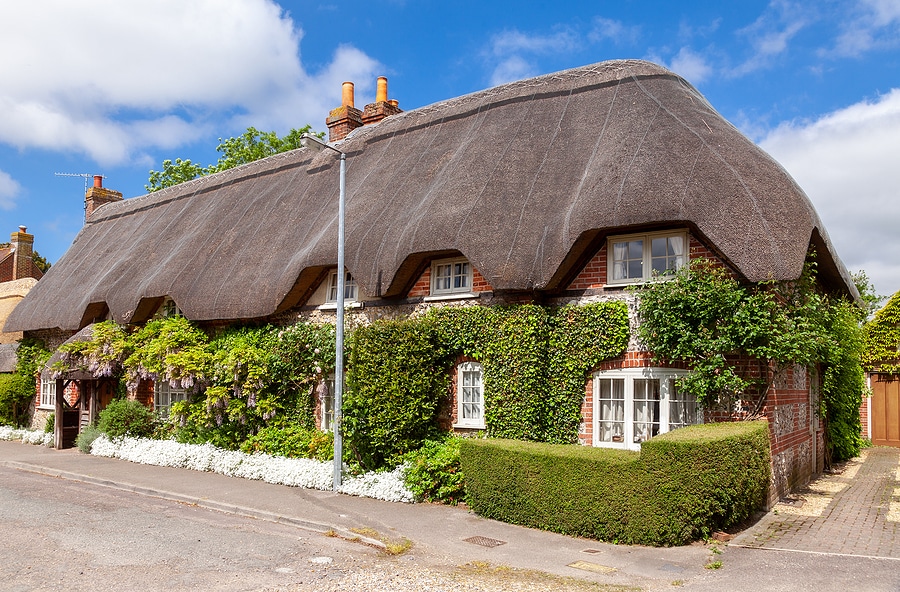 When you live in a conservation zone you can easily become bedraggled by regulations and other such issues when you want to make improvements to your home. Windows are one of the most significant investments people make in their property, and conservation area rules for windows can cause a significant impact on the final design and potential cost of a project.
The good news is that in most cases you do not, in principle, have to get any permission or adhere to regulations when you repair or replace windows – so long as the windows are of a similar appearance to the original design. However, some local planning authorities will have stringent rules, so it is important to check first.
Potential conservation areas within the UK include the following:
National parks.
Towns and villages of architectural interest.
Historical sites.
As experts in supplying and installing a wide range of exceptional sash windows, we come into contact with local rules and regulations quite frequently, so we are a good source of information.
You can start a new or replacement window installation project with us, and our helpful team can guide you throughout the process on any planning issues. Get in touch with us today to book your free survey.
What to Know About Local Conservation Regulations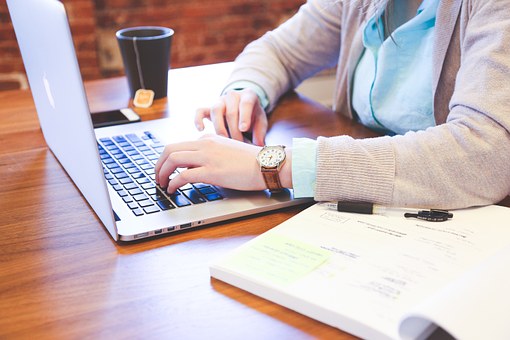 Conservation areas accommodate plenty of people, but there are many restrictions on the type of buildings that may be built within them. The rationale is that certain designs reflect the character or heritage of the area, which are to be preserved or enhanced for cultural reasons. People generally do not wish for these areas to 'lose their charm' with bold or modern designs.
Even though there are restrictions in place you do not usually need planning permission. The crucial thing to remember is that restrictions do not mean you will not be able to get windows that fit within them.
Whether you are replacing windows individually or installing a whole new set of windows for an entire house, you can find many historic windows that will faithfully match the look you need to achieve. A lot of these window replacements might look older and more traditional, but they can also add the benefits of modern double glazing.
The ability to get modern windows when you live in a conservation area is quite beneficial. By installing modern windows in an older building people can achieve the following in their homes:
Energy-efficiency: It is entirely possible to blend modern double-glazing into sash windows and other more traditional window designs – removing any need for submitting a planning application.
Security: You can use UPVC or timber sashes or casements and replace windows when you live in a listed building. These modern windows have strong locks and thick glazing, with a traditional looking design. However, listed buildings do require listed building consent.
Noise-reduction: One fantastic perk of modern windows is that double-glazing provides a significant noise reduction. Buildings in conservation zones that have a high level of traffic can enjoy peace, while still achieving the authentic look of their windows.
It is important to get the correct permissions and always stick within the rules. It might sound officious and annoying, but councils or planning authorities are sticklers for the rules – the reason they exist is to enforce these rules fairly and evenly, so you put yourself at greater risk of having problems by not complying.
There are real-world consequences to not abiding by local planning rules, whether they are in a conservation area or not. In protected areas conservation officers will seek out windows that do not fit in – and you may then have to change them if it turns out they are not permitted developments.
Conservation Area Rules for Windows Explained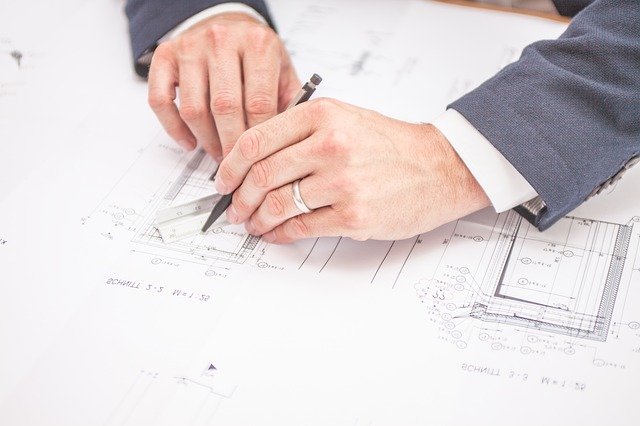 When installing windows and doors, applying for planning permission is not usually necessary. Local planning authorities may have different rules, so it is important to check. Most regulations are simple to adhere to and new windows in conservation areas can also provide the advantages of double glazing.
By adopting practices such as designating buildings as listed or introducing tree preservation orders, local planning authorities can effectively keep conservation areas preserved. The process can be inflexible at times, but most people can install new windows in these areas without much difficulty or the need for any permission.
We install a range of windows and doors in many different types of buildings, and will happily guide you through the process. If you have any questions about rules and regulations, we can help to find the answers. Feel free to get in touch with us today to book your free survey.
FAQs
The following are some commonly asked questions about the conservation area rules for windows and the services we provide:
Do I need permission to change my windows in a conservation area?
If you are keeping the same style of windows, you do not normally need any form of consent or planning permission to repair or replace windows in a conservation area or on a listed building. Changing window styles may require consent, which can cause some issues in modern renovations where designers or architects want to create something new or unusual. Normally, there are no rules when it comes to like-for-like window changes in a conservation area.
Can I put UPVC windows in a conservation area?
You can probably use UPVC windows in a conservation area as long as they do not differ too much from the original window design. While councils and local planning authorities enforce conservation rules, there are also concerns about the environment, energy infrastructure and the effects of weather – as UPVC is an eco-friendly, energy-efficient and sturdy material, councils commonly allow it in conservation areas for pragmatic reasons.
Please contact us when you are ready to book your free survey and start your installation.