Sash Window Installations with Double-Glazed Glass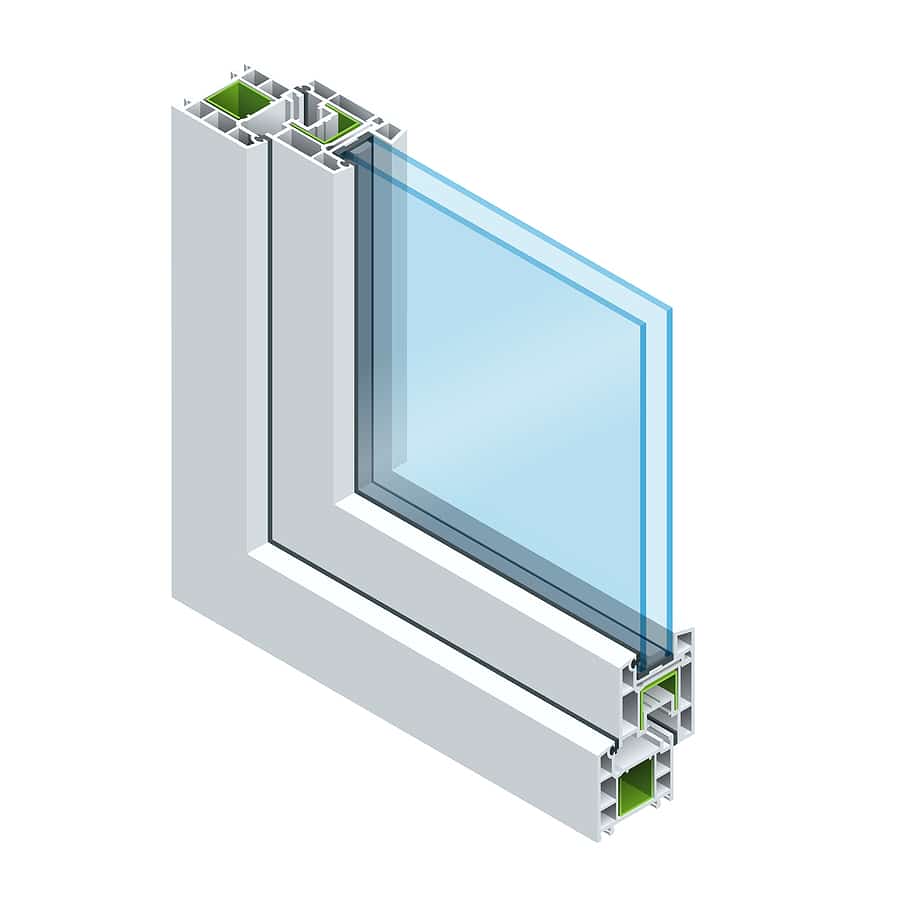 We are the best solution for high-quality and tasteful window installations that greatly enhance your quality of life by reducing noise and condensation while increasing energy efficiency and security. Sash or casement windows with double glazing are available in designs to suit most budgets.
A double-glazed window is an essential comfort feature for most people living in busier areas. The noise-reduction qualities alone are reason enough for most people to invest, and there is flexibility on prices between different types that can keep costs manageable – such as by choosing UPVC frames instead of timber.
Sash Windows London are industry-leading suppliers and installers of double-glazed glass window panels and doors. Our knowledgeable team can guide you through each stage of the process to ensure you receive exactly what you require, at a cost that suits your budget. Contact us today for a free survey.
Why You Need Double-Glazed Glass Panels
Whether you are installing windows or doors, double glazing provides the same benefits. The concept is simple, two panes of glass in one window that has an airtight seal between them. Some variations use additional layers or laminated glass to further reduce heat loss and noise pollution.
The main benefits aside from better energy-efficiency and noise reduction include the following:
Better security: Noise is a concern in busier areas but security is also important. Single glazing windows are much easier to break, and many existing sash windows have weaker frames than the new ones we provide – meaning forcing them open is also easier.
Less condensation: A major benefit to double-glazed glass is the reduction in condensation they provide, which reduces humidity. Lower humidity means there is much less chance of mould developing, which can cause health issues. This is great for small flats in particular.
Environmentally-friendly: Not only do you get the benefits of more energy efficiency, and therefore have less need to use fuel, but you also get the advantage of eco-friendly, low-emission (or low-E) glazing. We have a commitment to sustainable eco-glazing in all our products.
We provide many types of glazing but double-glazed glass is suitable for most installations and also comes at cost-effective prices. To help reduce costs further we offer a selection of UK-manufactured windows, including UPVC sash windows that provide the same benefits as our timber windows.
Customer Reviews, Case Studies and Testimonials
Aside from our amazing quality products and efficient, cost-effective installations we have a professional and friendly service that gives us many happy customers. Our team members are there to assist you through every step of your project.
For an idea of what kind of projects we complete, and the level of quality we provide, please feel free to browse our range of case studies for pictures and breakdowns of the work we carry out.
Our incredible levels of service and the results we provide earn us many favourable reviews on leading trade sites including TrustPilot.
Double-Glazed Glass Installations to Suit Most Budgets
We can install glazing panels with double-glazed glass for windows and doors that greatly enhance the liveability of your home. The greater thickness and multiple panes enhance your energy efficiency and reduce noise very effectively.
Our team will work with you to find a solution suitable for your price range and can guide you towards the best types of glazing for your needs. Get in touch today for a free survey, we can provide a quote in 24 to 48 hours.
FAQs
The following are some common questions we receive about double-glazed glass and the services we provide:
How much does double-glazed glass cost?
The cost of double-glazing is more than single glazing, simply because there are more materials and manufacturing times necessary to build them. Another consideration is the type of frame you choose, with timber frames typically costing more than UPVC or metal ones. You must also factor in the number of windows you wish to install in addition to their sizes. Double-glazed glass is available at prices to suit most budgets.
Can you just replace the glass in double glazing?
If the integrity of the seal within a double-glazed window unit is compromised this can result in a reduction in energy-efficiency and an increase in noise pollution. You can tell if your window seal is broken by checking if you can see condensation on the inside of your double-glazed glass. In this case, it is possible to replace the glass and reseal the unit. You may find that the final cost approaches a similar amount to a full window replacement, in which case an upgraded frame may offer a more reliable and long-lasting result.
Contact us today for your free survey.