Opting for the Most Energy-Efficient Windows
It has been found that households across the UK are responsible for 40% of the country's total emissions every year. There are many factors that go into this calculation, including transport and waste.
When it comes to energy saving, your windows play a significant role in the overall energy efficiency of your home, so making sure they are energy-efficient and secure is a vital step towards a better future for all.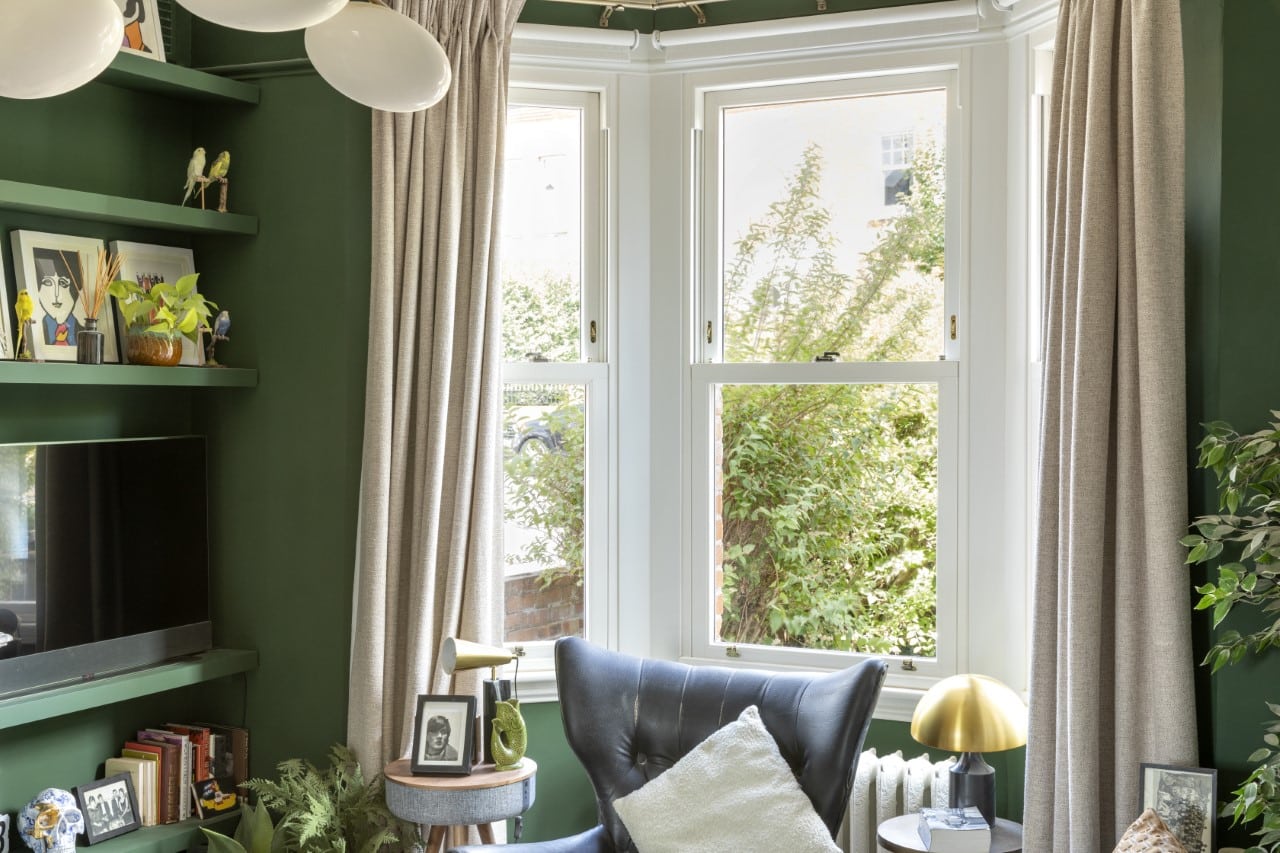 Our Energy-Efficient Windows
Our range of energy-efficient sash windows is vast enough to suit the aesthetic of most British homes, from sleek and minimal casements for modern properties to more ornate and detailed casements for properties with some extra character.
Never feel you have to compromise on the overall look of your home when choosing more planet-conscious options; if you are starting your journey as an eco-warrior, you can and deserve to do it in style.
Energy efficiency starts with the sustainability of manufacturing, so we make sure to only source our timber from managed woodlands – meaning that for every tree that is felled, a new one is planted.
We are constantly working to better our approach to the way we build and search for new ways to be more eco-friendly in all of our practices.
You can read more here about our dedication to sustainability and our environment.
What Features Make a Window Energy-Efficient?
There are two key and easy-to-spot factors that determine a window's energy efficiency, and they are material and glazing:
Glazing Options
Double glazing is a term for windows that are made up of two panes of glass separated by a small amount of space filled with gas, most commonly argon. Double-glazed sash windows provide more insulation than single-glazed variants, which lowers your energy bills in the long run and has a positive impact on the planet as a result.
Double glazing also helps to reduce noise pollution, keeping your home quieter no matter where it is located.
Energy-Efficient Window Installation
We handle everything from building the sash to your exact requirements to the installation and on-site testing. You will never need to worry about sourcing third-party help at any stage of the process. We will also remove your old windows and fit your new ones.
If you have windows in your home that you already love, we also offer secondary glazing services. Our team will install a second pane to your single pane sash windows, acting as a double-glazed unit. This provides you with nearly all the same benefits as a standard double-glazed sash window, but at a fraction of the cost.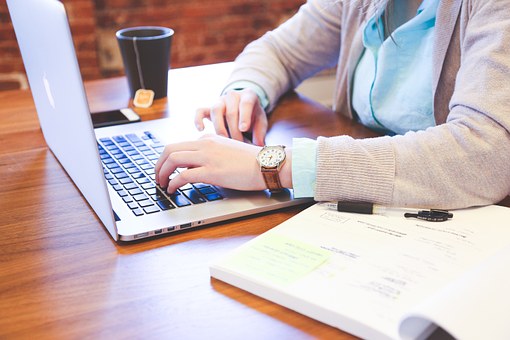 How Much Do Energy-Efficient Windows Cost?
The price of our energy-efficient sash windows depends on their size, chosen glazing, and additional detailing. We are able to accommodate most home styles and replicate existing sash windows on the property, so our price list is quite bespoke and varies from project to project.
If you would like a better idea of how much you will be spending, we recommend getting in touch with our team who will be able to guide you in relation to your unique circumstances and preferences.
---
Choose the Best Energy-Efficient Windows for Your Home
With each year that passes there is more added pressure on individuals to be more conscious about their impact on the environment. With issues so vast and all-encompassing, it can be hard to know where to start.
Investing in energy-efficient windows from Sash Windows London takes some of the pressure off your shoulders and creates noticeable results on your energy bill each month.
Keep your home warmer by reducing heat loss and air leakage with our sash windows. Our experienced professionals are keen to help every customer pick just the right sash window for their home, fitting in seamlessly with existing fixtures and aesthetics, be they contemporary or traditional.
---