What to Do if You Have No FENSA Certificate for Windows or Doors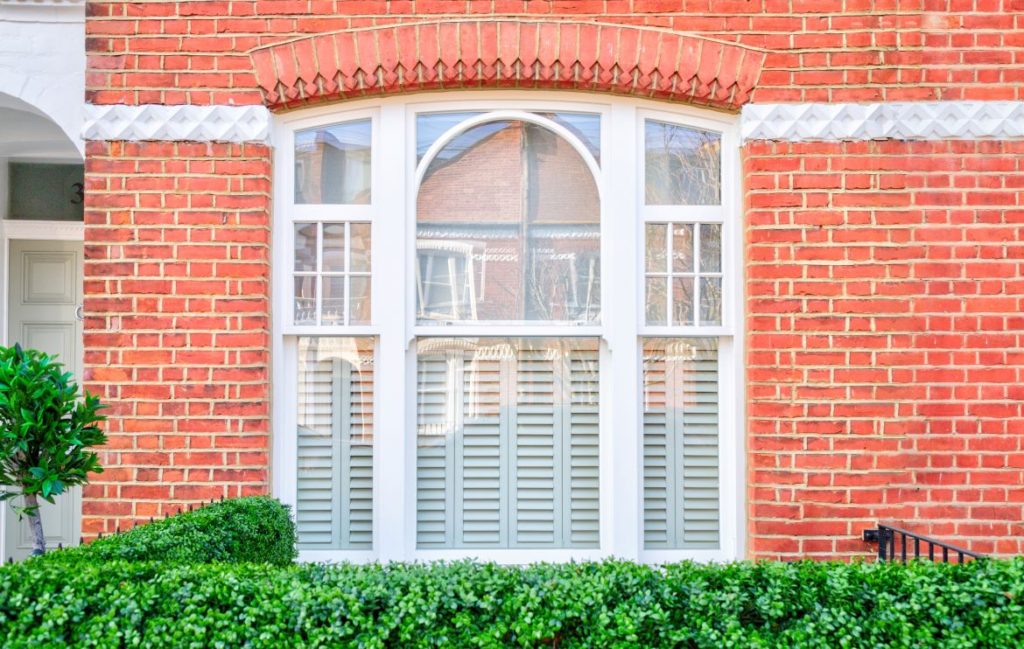 Experts and specialists in home improvement work will often tell you that you need a certificate from a Fenestration Self-Assessment Scheme (FENSA)-approved installer to ensure the work is covered and adheres to Building Regulations. But what does it mean if you have no FENSA certificate for windows or doors to prove that the work complies? What can you do if you have lost your certificate, or even if you never received one in the first place?
Below, we have provided some advice on what you can do if you have no FENSA certificate for windows or doors attached to your property, for any particular reason, so there is no need to worry if you don't currently have one for your home.
Why Might You Have No FENSA Certificate?
You may not necessarily have lost your FENSA certificate. There are a few other reasons a property might not have one attached:
The installation of the windows or doors was completed before 1 April 2002, meaning the property does not need certification to say it complies with Building Regulations
The doors and windows of the property were ordered before 1 April 2002 but were only installed by 30 June the same year
The installation was certified under another scheme, or by a Building Control Officer
The installation was simply not certified
Order a Replacement
If you know that your property should have FENSA certification attached but the certification itself has been lost, you can order a replacement certificate online or through the post. When asking for a replacement online, you will need to send the organisation:
Your postcode
Your house number or name
The FENSA certificate ID number (if you know this)
To order a replacement through the post, you will need to send FENSA a cheque, alongside a covering letter that includes:
The full company name and business address of the FENSA-registered company used to complete the work
The full name of the homeowner and address of where the installation took place, including its postcode
Should the replacement certificate need to be sent to a different address to the one listed, this information should also be included. Together, it will all need to be sent to the following address:
Attn: Operations
FENSA Ltd.
Newspaper House
40 Rushworth Street
London SE1 0RB
The cost of replacing a FENSA certificate online is £25, including VAT. This increases to £30 if you would prefer to send a cheque in the post, as this also covers the administrative fee.
Check for Other Certifications of Compliance
It is also possible that your property does not have FENSA certification attached because the work was carried out by a contractor approved by a different certification body. The other, second most popular of these in the UK is Certass. Certification from either should be proof to any local authority that the replacement windows and doors fitted on your property comply with Building Regulations.
Overall, this means that if you have Certass certification you should not need a FENSA certificate as well.
Pay for a Retrospective Building Control Compliance Certificate
If you hired a door or window installer to fit external windows and doors and it was never made clear that you were responsible for registration, and they do not offer a FENSA certificate or another, alternative Building Regulations compliance certificate, then you will need to pay for your own Building Control inspection.
Your local council should send a team of surveyors to carry out this work, with the process taking time and often costing between £300 and £400. However, this may only be the beginning if it is found that there are problems with the work. If you cannot get your original contractor back in order to rectify the issue, you may have to hire a new one in order to make sure the work is carried out correctly.
As a result of this, you will need to provide even more money from your budget, all while ensuring that the new installers have agreed in their quote to fix any non-compliance issues found by the building inspector.
Take Out Double Glazing Indemnity Insurance
If you have had replacement windows or doors fitted over a year ago, you may also be able to take out double glazing indemnity insurance. This type of indemnity insurance protects you against loss in the event of your local authority forcing alterations or the removal of the double glazing in the installation work. It can be applied for online, and will typically cost between £180 and £500.
It should be noted that indemnity policies will not cover the costs involved in having new double glazing installed. You also cannot take this insurance out if you have already informed your local authority about the problem installation.
---
For Installations with Attached FENSA Certification
Sash Windows London Ltd. is fully prepared to provide you with the custom-made and bespoke designs you have always imagined for classically styled, double glazed sash windows and front and back doors. As a FENSA-approved installation company, you may also rest assured that we will always provide exactly what you have asked for in your specifications, to the standards required by Building Regulations.
One of our friendly team members will be glad to speak with you about your needs and requirements as soon as you get in touch to start placing your order. We can even start discussing quotes for prices with you at this time. Call us on the phone or send us an email and let us help you find the beautiful windows or doors you have always wanted for your property, and have them fitted by registered professionals today.