Our 3-Tier Guarantee on All Our Doors in Tunbridge Wells
You can rest easy knowing that your new door/s will be fully covered by our generous 3-tier guarantee. This includes 5 years on all hardware; 10 years on glazing, paint/stain, and workmanship; and a grandiose 30 years on any potential timber rot or decay.
From the beginning to the end of our time working together, we dedicate ourselves to quality assurance. There will be no need for you to worry, as we cover everything. From the building to the installation of your new door/s.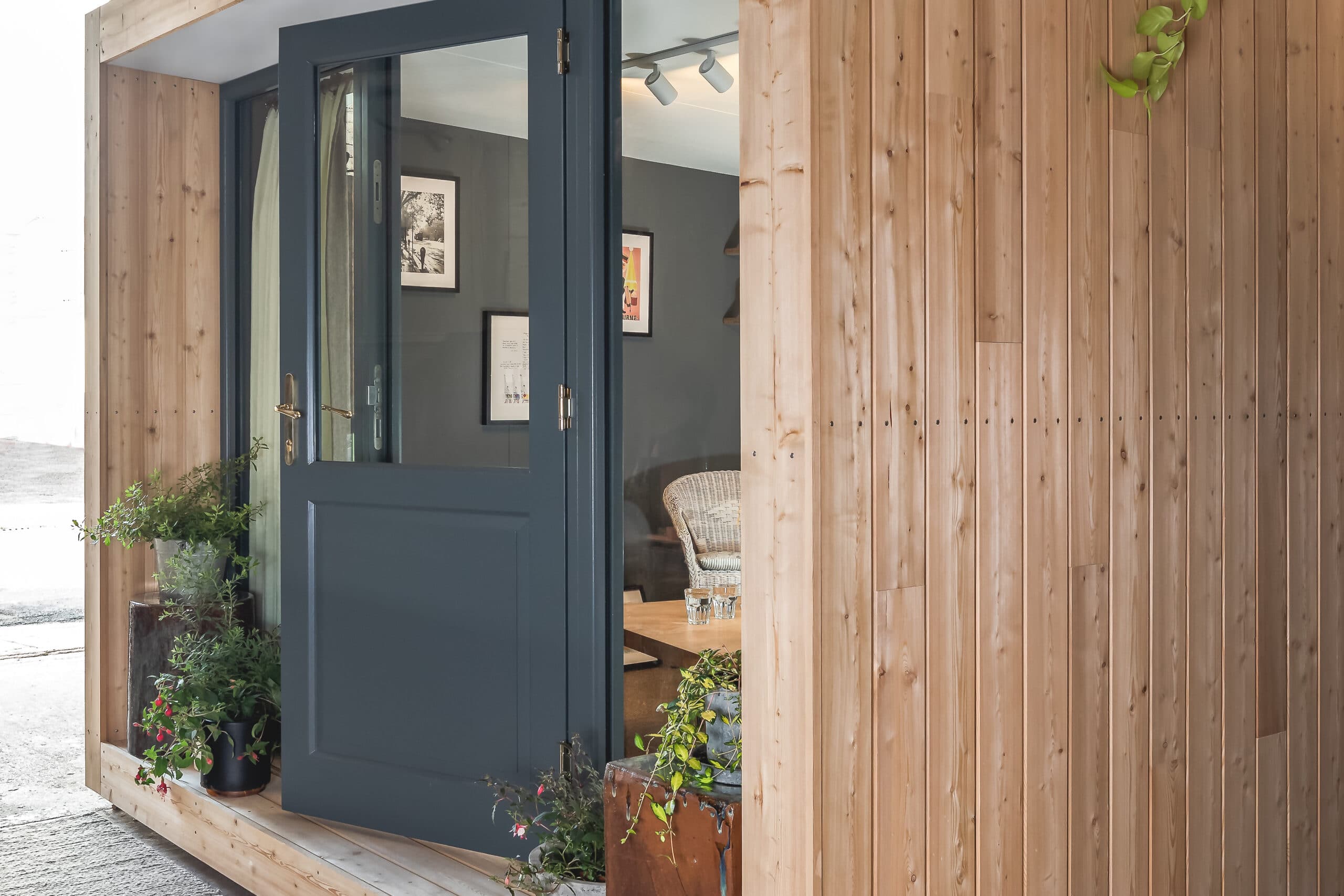 Our Selection of Doors in Tunbridge Wells
For the largest variety of doors available in Tunbridge Wells, and the rest of the UK, Sash Windows London Ltd. are the place to begin your search. No matter where your doors are going or how you need them to look, we can help. And if our existing range does not suit your needs, we offer bespoke options too – which allow you to truly pin down the right door for you and your home.
The collection includes:
---
Tunbridge Wells Front Doors
The entrance is by far the most important door on your whole property. It is the first thing visitors see and finishes the front facade of the building. We understand just how important the right front door is, so our range is full to the hinges with options for you to browse.
From something contemporary or traditional, Sash Windows London Ltd. has plenty to choose from. Not only that, but each one is fully secure. Our team of experienced professionals will have all of your locks checked upon delivery and installation. We will never leave a thing to chance.
Composite Doors in Tunbridge Wells
As its name suggests, a composite door is, fittingly, a composite of various materials. This is where they differ from uPVC doors, which are made of a mix of plastics. The composite door, thanks to its make-up, is the most durable choice. So if you are looking for a door that will last and hold steady, our composite doors are the ones for you.
Our composite doors are no strangers to customisability either. Like all of our doors, they come with plenty of custom options. We want to make sure your new door/s fit your look, so we offer a wide range of colour finishes – from midnight black to fresh Irish oak. The composite doors we provide in Tunbridge Wells are sure to fit in perfectly.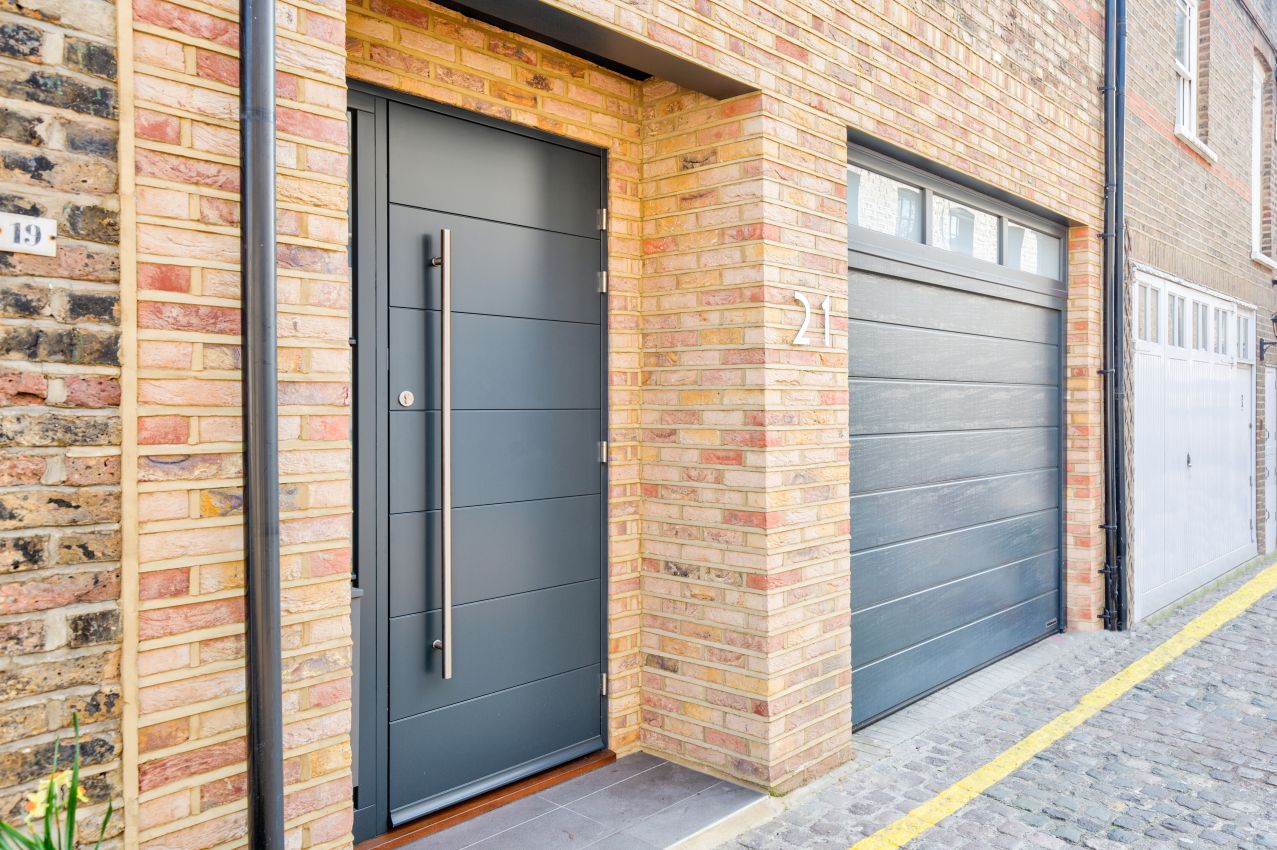 Wood Doors
If you would prefer to rely on an age-old and trusty choice, we also offer doors made entirely from wood. We only supply the best cuts of timber – our favourite is English oak, for its tight grain that strengthens the surface and the natural tannins that prevent decay caused by age and weathering. But our range does not stop at oak, so why not explore what else we can offer you in Tunbridge Wells?
---
Tunbridge Wells Patio Doors
Patio doors are the perfect way to brighten any living space or kitchen, with their wide glazing they allow for plenty of natural light to flood in, and when your space is in need of a cool breeze, they open nice and wide. Like our other doors, they come in a range of designs to fit your needs.
Sliding Doors
The classic sliding doors are always a winner. For rooms where space is an issue, a sliding door will allow for easy access and space conservation – as they are specifically designed to slot into themselves when open, negating the need for hinged parts and fiddly door stops. The range also offers double glazing for energy efficiency and long-term resilience.
Bifold Doors
Bifold doors are akin to sliding doors, but with distinct differences. The main one is how they open sectionally. Each pain folds in, like a concertina, which makes them ideal for saving space and maintaining style. They look particularly effective when left part-way open, as the sections graduate across the rail, making for a sharp and modern look.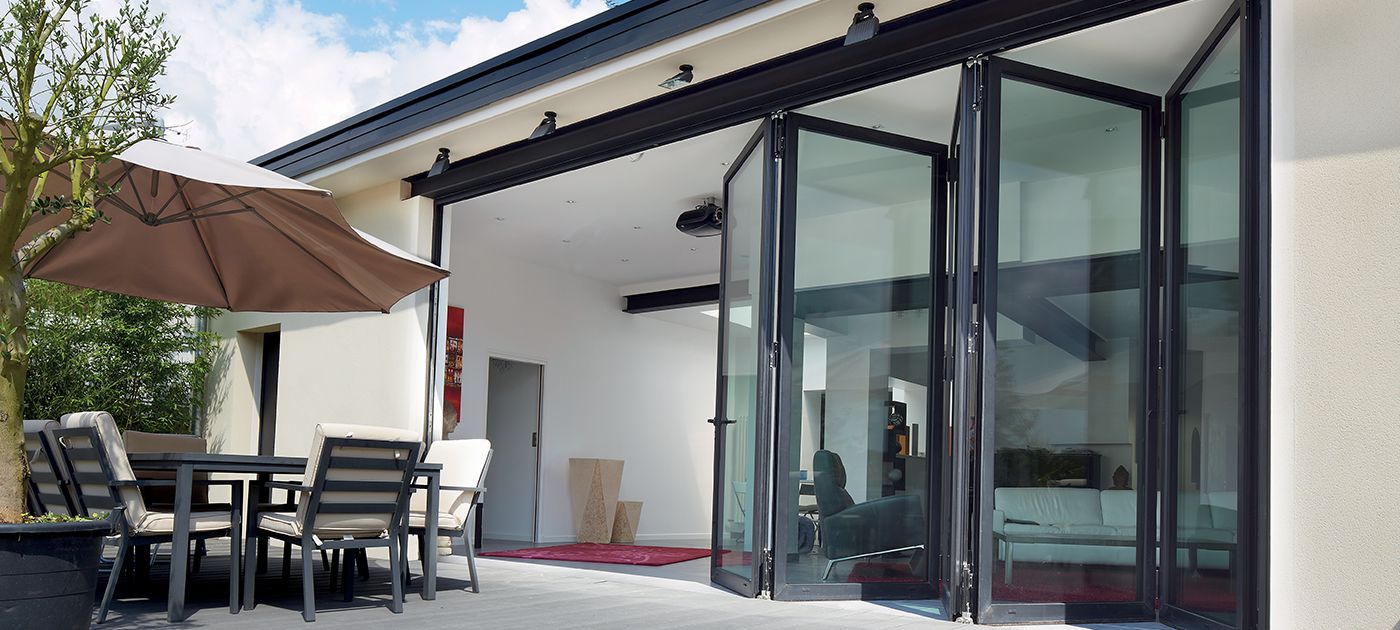 ---
A Fantastic Range of Doors for Your Tunbridge Wells Home
Sash Windows London Ltd. is the country's leading supplier of high-quality and secure doors. Our building materials are all premium grade and sustainably sourced. We also offer one of the widest variety of customisable features and upgrades – including single, double, or triple glazing.
No matter the request or the property, we have the right door for it. So start browsing today and turn the key on the best entryways in Royal Tunbridge Wells.