Our 30-Year Guarantee on All Our Doors in Balham
Rest assured that when you invest in any one of our doors, you are also receiving a 5-year-guarantee on hardware; a 10-year-guarantee on glazing, paint/stain, and workmanship; and a generous 30-year-guarantee on any potential timber rot or decay.
From the moment you place your order we want you to feel that you are in the safest of hands. We offer such hefty guarantees on all of our doors because we know just how well made they are – we make doors to last lifetimes. And, when we come to install your new doors, we can also handle the removal of old timber and uPVC frames, leaving you with nothing to worry about.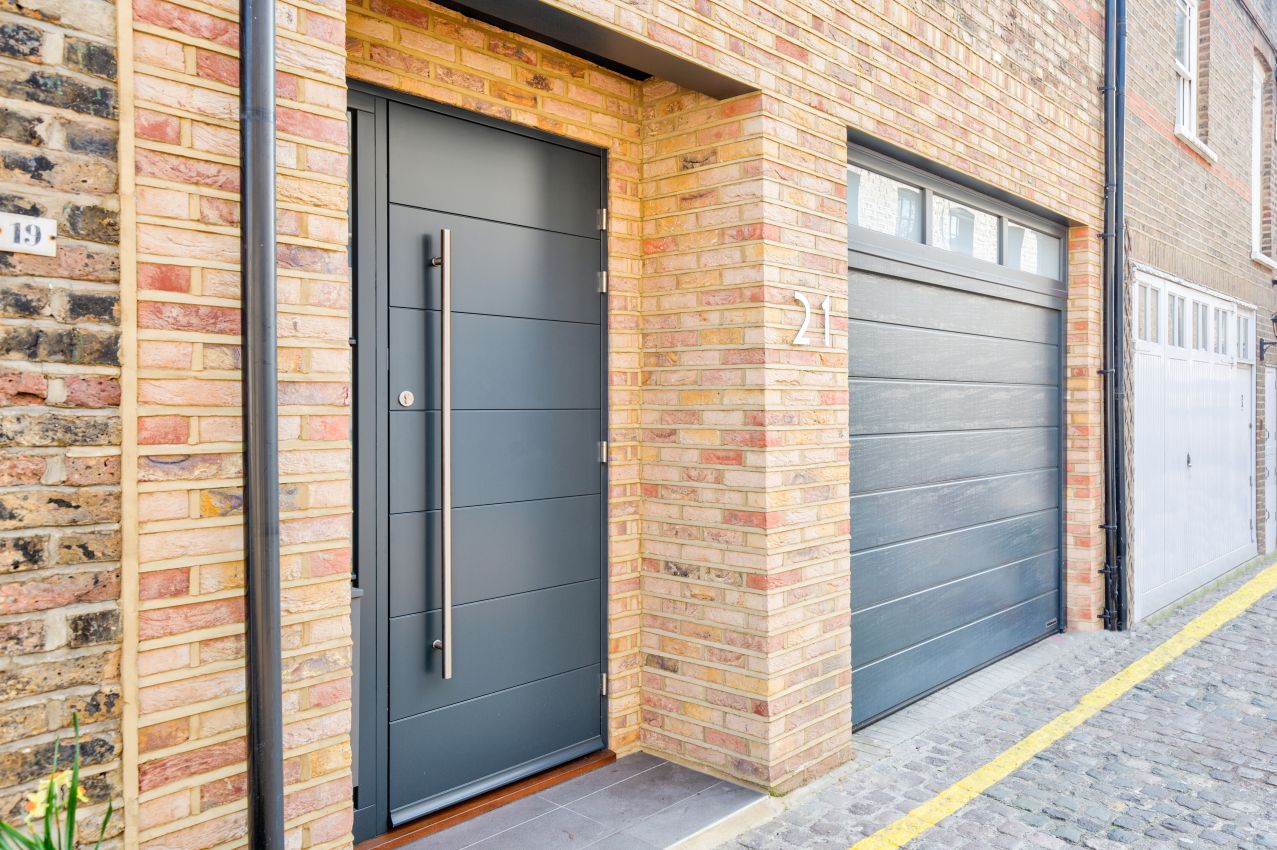 Our Range of Doors in Balham
Our range of stunning, bespoke doors is the largest available in Balham. We are equipped to handle your every need and request, even if you are in need of a detailed replica door to match an older, beloved style. Take a look at our range today to see just how much we have to offer your Balham residence.
The collection includes:
Balham Front Doors
Your front door is the most important door in your home. Not only is it a guest's first impression of your place of residence; it is also the thing that stands between you and the outside world, protecting your property and providing optimal safety at all times.
At Sash Windows London, we take all of these factors into account when designing our range of entrance and front doors. We have models to suit contemporary or traditional styles, and the best point locking mechanisms in the industry. All of these are tested on-site by our team of experienced professionals.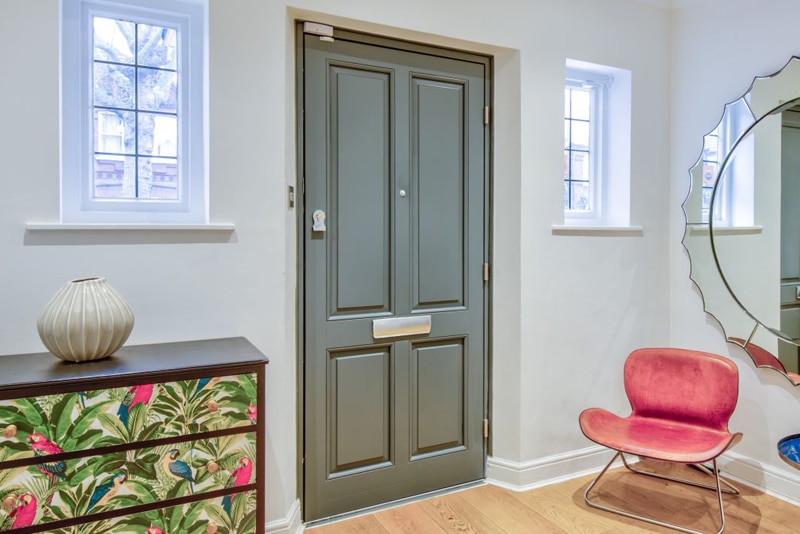 Composite Doors in Balham
Composite doors are made with a sturdy timber core and a choice of materials used as a surround, particularly uPVC or fibreglass. This combination ensures a door that is incredibly durable and highly secure. This is why composite doors stand as our number one choice for front doors. They also come in a wide range of styles and colours, such as sleek blacks, luxurious Irish oaks and sage greens, and staple shades of white.
Wood Doors in Balham
Wood is the most traditional choice for a front door for your Balham home. We have been using timber, specifically oak, in Britain for years – and that is because of its natural resilience to decay and age, its dependable strength, and its truly unbeatable look. Our range of wood doors is made from the best cuts of English oak and the most fragrant cuts of redwood.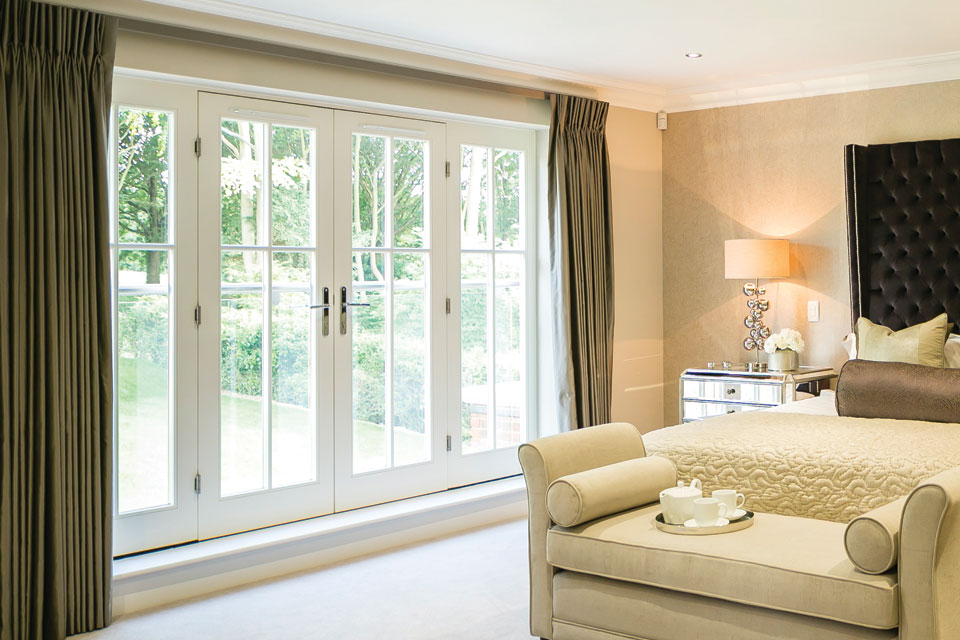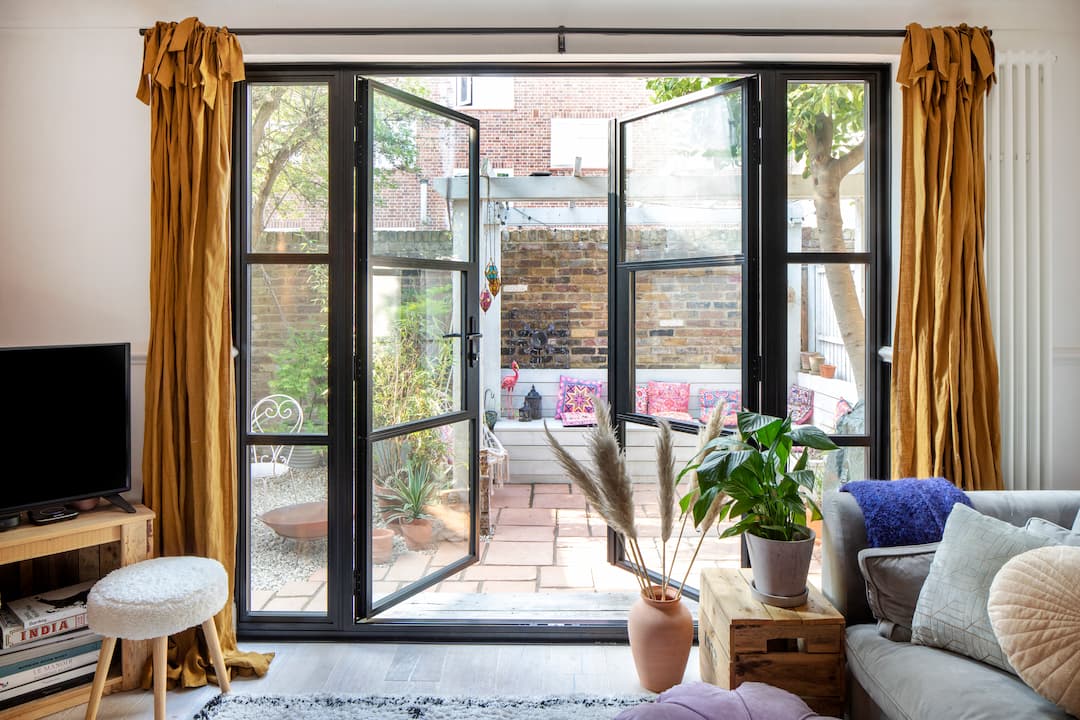 Balham Patio Doors
The right patio doors will not only grant you extra space for family-focused quality time and gatherings but will also connect your home to your outdoor spaces. Our range of high-quality patio doors come primed and ready in a wide variety of glazing and frame options.
Sliding Doors in Balham
A sliding door is a perfect choice for anyone looking to maximise space in their home, as they are neat and tidy and, when open, slide into themselves. This removes the need for any extra space or protruding parts. Sliding doors are suited to any property type, but look best in homes with a sleek and modern aesthetic.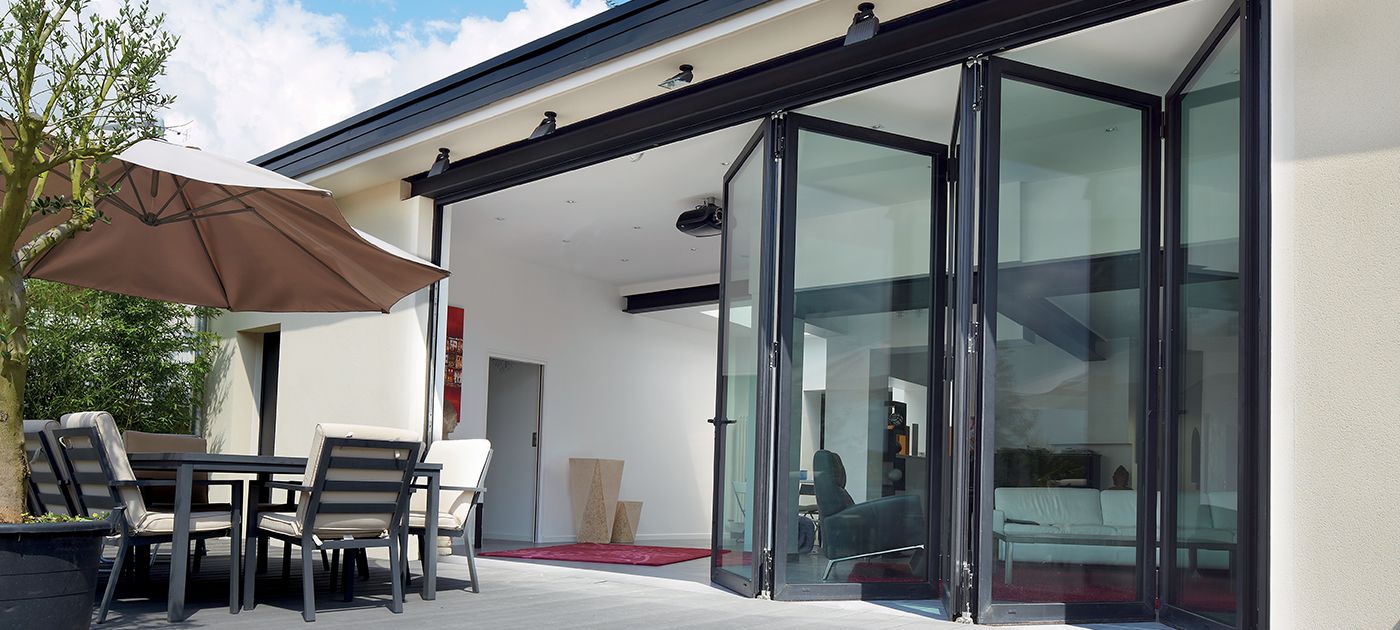 Bi-Fold Doors in Balham
Like sliding doors, bi-folding doors are compact but wide-spread – opening up your space to plenty of natural light, without the need for extra windows. They can be left half-open for a stylish concertina look. The mechanisms are also expertly engineered to open silently, so you get a smooth glide with every use.
---
Enhance Your Balham Property with Our Range of Doors
We at Sash Windows London know what it takes to provide high-quality and secure doors for any occasion and any space. We source the best grades of timber for our wooden doors and craft our uPVC and composite variants with the very same care and attention that we apply when selecting our timber. All doors also come with the option to add double and even triple-glazing on request, so you really can create the door of your wildest dreams.