Our Range of Bifold Doors in London
A bifold door is the perfect way to open up your home and let in more natural light, but without forfeiting space. Regular patio doors are a beautiful addition, but they are restricted in how much of the wall they cover and they are hinged. Bifold and other sliding doors are ideal because, when open, they fold up into themselves – allowing for optimal space utility whilst looking sleek and attractive.
Our full collection of doors includes:
A Bifold Door to Suit Any London Home
Our range of bifolding doors can be made from a wide variety of materials, so you are able to find a model that matches the exterior and interior design of your London home. Our bifolding doors can be made from:
Aluminium: Our range of aluminium bifold doors are a clean-cut and modern solution for contemporary homes. Aluminium bifolding doors are lighter than move timber or uPVC variants, but are just as durable. They also come with low or level thresholds which limit the risk of accidents caused by protruding sills. If that was not enough, as opposed to other materials, our aluminium bifold doors offer a wider range of customisable options, so you are sure to find a style and finish that fits your London property.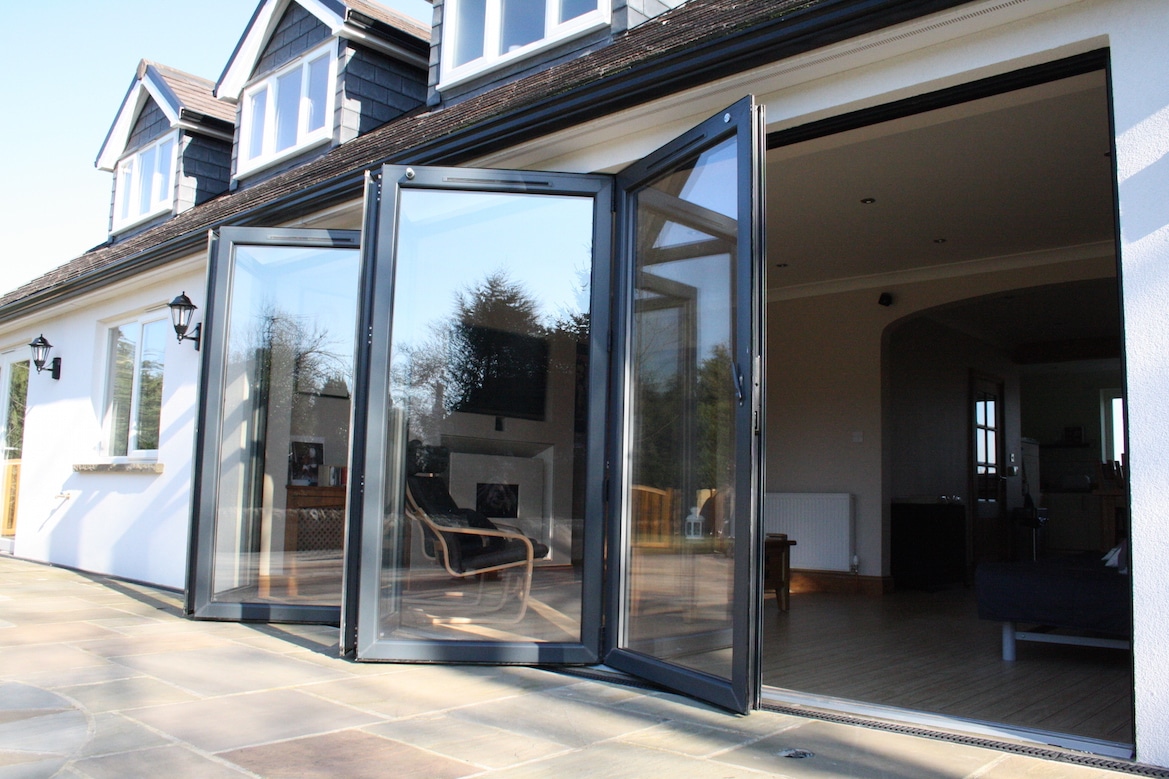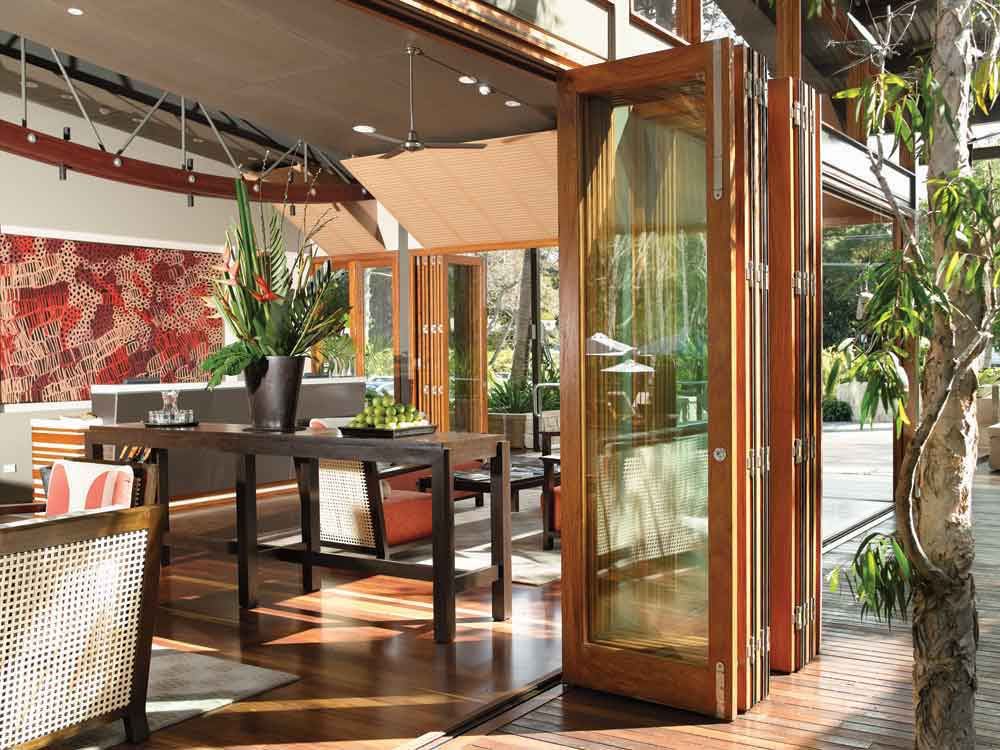 Timber: For classic and traditional aesthetics, especially for heritage buildings in London, our range of wooden bifold doors are sure to meet the mark. Timber is an extremely energy-efficient material for doors, as hardwoods are naturally resilient to both cold and hot weather, and thanks to fibres in the wood itself, timber is also thermally efficient, ensuring your home stays well-insulated. The timber bifold doors we have available in London are all made from sustainably sourced materials, so you can make your mark on your home but not the planet.
uPVC: Known as an 'engineered plastic', uPVC is a lightweight and cost-effective option for your bifold doors. Like most types of vinyl, uPVC is weather resistant, which is ideal for any entryway into your home. It is also very durable by nature and, unlike timber variants, is also easier to maintain. The material itself, thanks to the way it is made, is eco-friendly – this means you can enjoy the long-lasting benefits of a vinyl bifolding door, guilt-free.
RAL Colour Matching Bifold Doors in London
You may be wondering, 'What is RAL?'
RAL is a European system used for matching colours, especially in varnishes and powder coatings. Every one of our bifold doors is available in an RAL colour, and there are as many as 200 colour variations in the scale. Our bifold doors are also available in a gloss, semi-gloss, or matt finish.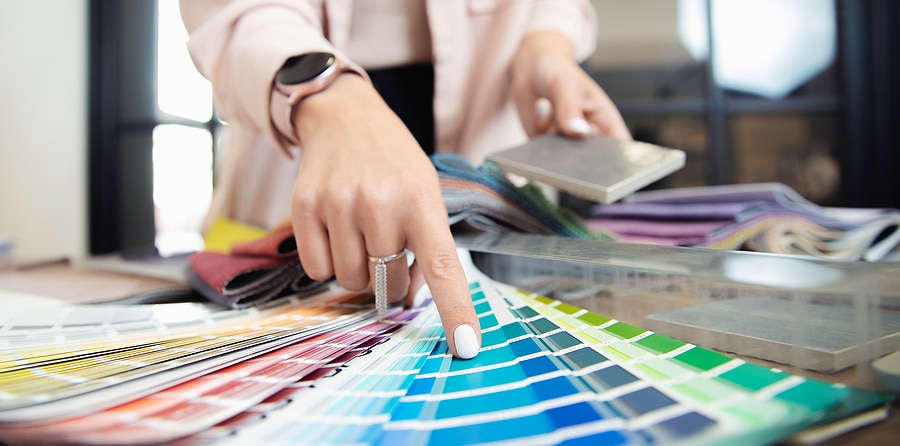 Highly Secure Bifolding Doors in London
Our whole range of sliding patio doors, including bifold doors, are available with multi-point locks – which are a safer and more reliable alternative to the regular locks found on most patio doors. When your new bifolding doors are installed, our team of experts will carefully check each lock to make sure they are fully functional and secure. Our range of bifold doors can also be fitted with double glazing, to really make sure everything from the locks to the glass itself will never let you down or hinder the overall safety of your home.
---
Your First Choice for Bifold Doors in London
A bifold door is a brilliant thing to include in your home improvement plans. You can count on them to refresh any room, thanks to their wider panes allow for light to spread across the space unobstructed by frames, often found on other patio doors, that cast unwanted shadows. Like other sliding doors, a bifold not only allows for better light penetration, but when open they connect a room to the outside seamlessly and stylishly.
Whether you are based in North, East, South or West London, you can rely on us to provide the best quality bifold doors that are made to last for years to come.