Traditional Windows Replacement Services for Period Properties
Sash Windows London Ltd are a family owned box sash windows company based in London and offering traditional box sash windows in a wide range of styles. Our reputation is built on delivering traditional, bespoke box sash windows and our high standard of service and care ensures customer satisfaction with every order. Our team offer a friendly, reliable approach to customer service whether it be online or in our showrooms based in Clapham, South London. We have highly experienced knowledgeable staff to guide you through every step of the process and are proud to say our standards are second to none.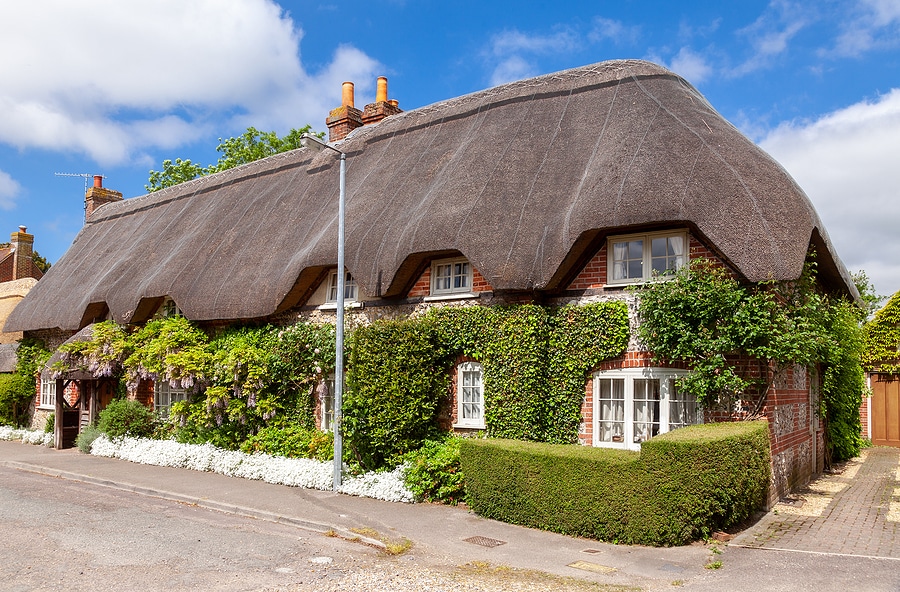 Traditional Windows Replacement Services for Period Properties
We will work with you utilising our expert team to find traditional windows that will seamlessly replace your existing ones. We provide a wonderful range of traditional sash windows, casement windows and other products that meet the appearance of traditional windows but add the benefits of modern technology.
Finding traditional windows that fit with the style of your home can be tricky. However, our team will provide you with professional advice to help you come to the right decision for your new traditional sash windows and casement windows.
Our high-performance UK-manufactured uPVC or wooden windows will reduce noise, increase energy efficiency and add a greater level of security. These modern window benefits will greatly improve your standard of living. Contact us for a fast quote and a free survey today.