Timber Sash Windows Catering to Your Budget
When looking to replace the windows of your home, particularly heritage windows in an older property, you can incur considerable costs. This means that many homeowners make do with inferior products, or even leave dilapidated windows within their home.
We understand that quality timber windows are an investment, but thanks to our bespoke design service and streamlined installation team we can offer our customers windows that fit both their needs and budget.
At Sash Windows London, our all-in-one process aims to provide the ideal wooden sash windows to every homeowner we work with while staying within their financial constraints. Operating across London and the surrounding area on everything from listed properties to newer builds, our team will create windows carefully tailored to your home.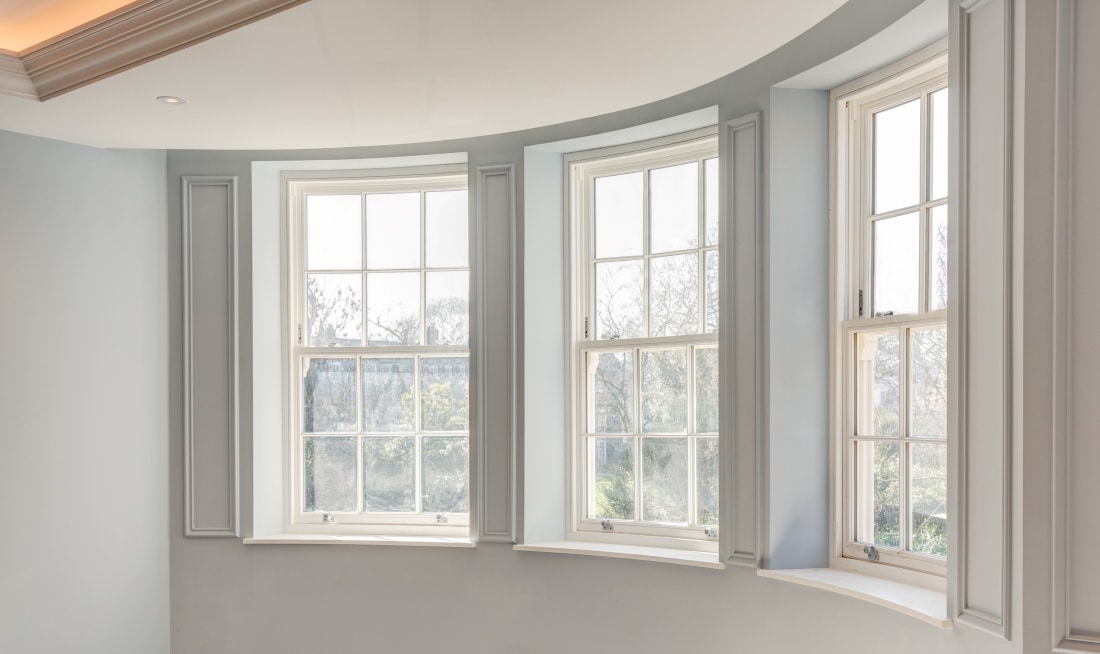 How Replacing Heritage Windows Can Cost the Earth
There are many factors that can drive up the costs of replacing windows, particularly for period properties. The intricate craftsmanship and specialised materials of timber sash windows lead to higher prices, which can increase even further when manufacturing them in non-standard sizes.
Many homeowners underestimate the expenses beyond just the windows themselves, like installation fees, delivery charges, and finishing touches. For listed buildings, getting approvals for designs and methods that preserve heritage value can also add consultancy time.
We aim to provide a superior service at a great price, by offering bespoke designs, including those suited to listed properties, and using our own skilled installation team.
Quality Sash Windows at Competitive Prices
We produce authentically styled wooden sash windows offering a fantastic look to the exterior of your home. The degree of customisation we provide means that we're able to work with homeowners at a range of budgets, and can save them further costs through our streamlined installation service.
During the design process, we'll be able to work to the precise measurements of your window frames for a snug fit. You'll get to choose the right mechanism, whether that's a vertical cord and weights system or a modern spiral balance. In terms of profiles, we offer a traditional design, perfect for Victorian or Georgian homes, or Heritage options designed specifically to meet the approvals needed in a listed building. You'll also have the choice of decorative horn for extra flourish.
Across all designs, we utilise quality materials and careful British craftsmanship to ensure our products stand the test of time. As we handle everything ourselves, we can save you money without compromising on aesthetics or performance, enhancing your heritage home's style and comfort, on budget and on schedule.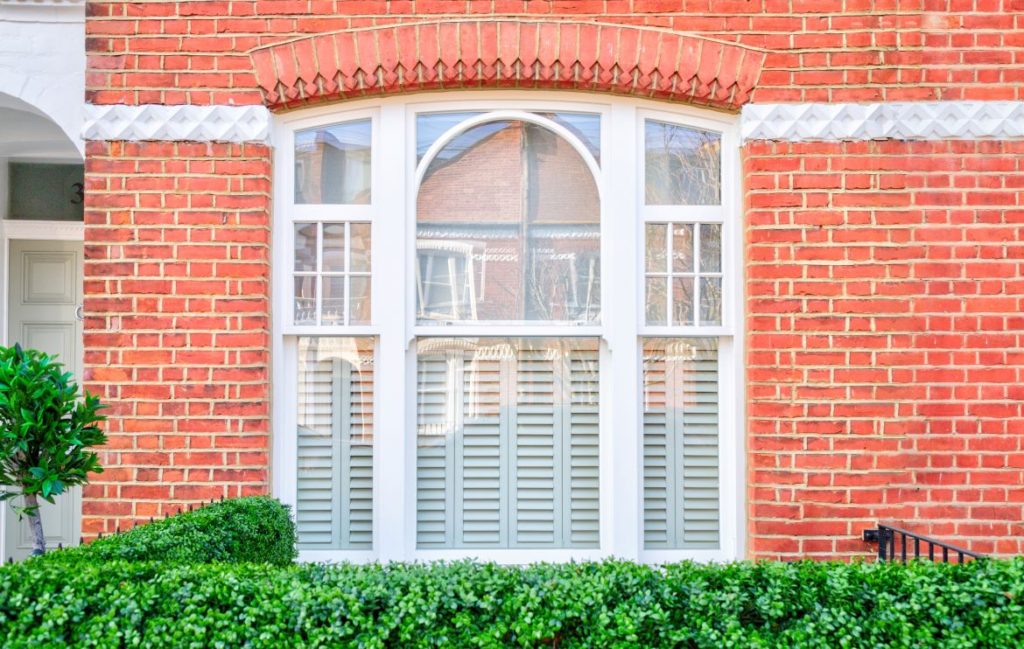 Maintaining Our Exceptional Standards
Sash Windows London maintains exceptional quality and service standards across our products. We produce high-performance windows with excellent acoustic and thermal performance. If the windows in your current home are drafty or single-glazed, upgrading through Sash Windows London can lead to significant savings on your heating bills while keeping you warmer in the winter and cooler in the summer.
Our windows are also visually stunning, seamlessly integrating within older properties. Through our wooden sash windows, you get the best of both worlds, beautiful period looks and modern performance.
Long-Term Performance Guaranteed
We design and build our windows to offer long-term performance within a home, requiring little maintenance or upkeep across their lifespan. This durability ensures even better value over time, and is backed up by a range of guarantees:
30-year guarantee on timber
10-year guarantee on paint finish
10-year guarantee on glazing
10-year guarantee on fitting
When you choose Sash Windows London for your cost-effective windows, you'll be making an investment in your home.
---
Start Work With Our Team Today
Sash Windows London provides attractive timber sash windows crafted to your specifications and price constraints, making enhancing your period home achievable at competitive rates.
Learn more about our budget-conscious selection of wooden sash windows by contacting us with your needs today. Our team will be able to start work on your stunning new windows, carefully tailoring their design to your home.