Our professional team are proud to provide double glazed window and door services to our customers in Balham:
"Sash Windows London Ltd are extremely professional and helpful. I was very pleased that my new windows were ready to be fitted earlier than expected and the entire service from start to finish was faultless. I would definitely recommend them, the product is a very high quality and my sash windows have not only enhanced the value of my Victorian property, but also made it feel warmer and more secure."
Victoria Killick – Balham
Sash Windows Balham – Products that Stand the Test of Time
Here at Sash Windows London Ltd, we know that when it comes to home improvements, many people are sceptical because of the cost. However, our products are a fantastic investment because they are made from high-quality materials that really do stand the test of time. Whatever window style you require, our team at Sash Windows London can supply it.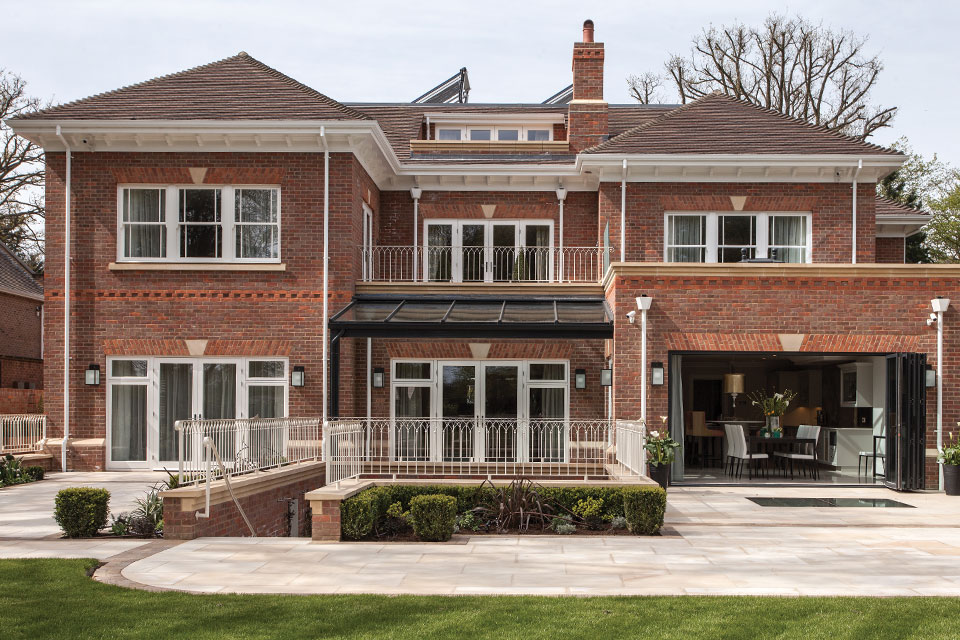 We Protect the Environment in Balham
As you've likely seen in the news lately, protecting the environment is more important than ever. That's why here at Sash Windows, we do our bit to protect the environment through environmentally-friendly practices throughout our building, installation, and maintenance processes.
We make many of our sash windows and doors from high-quality timber that is ethically sourced. All the timber we use is sourced from The Forest Stewardship Council (FSC), a company that carries out sustainable tree felling. If you're also passionate about protecting the environment, you can read more about our environmental practices here.
We are Listed on Check-a-Trade
As a company, we know how important people's reviews and recommendations are to our potential customers. That's why Sash Windows London is listed on Check-a-trade. We really believe that our fantastic reviews speak for themselves and we are delighted that we have over 300 reviews on the site, giving us an overwhelming rating of 9.56 out of 10! You can discover reviews of our services for yourself by visiting our page on Check-a-trade to see what people have to say about our services.
We Provide Specialist Support
Here at Sash Windows London, we know how important specialist support is to our customers which is why we are proud to support you each step of the way. From style and material, to colour and glazing options, there is so much to choose from! Whether you need to retain the heritage style of your property or not, we know how many decisions need to be made. That's why we have a team of sash window experts available to provide you with the help and advise you need every step of the way.
Our Team of Experts in Balham Get the Job Done
There is nothing quite like a job well done and our team at Sash Windows are proud to work to an exceptionally high standard. Our installers know how disruptive home improvement projects can be to your daily life, and that's why they work efficiently and carefully, going the extra mile to take care of your home. Here at Sash Windows London, we are proud to work hard to product the best results for our customers. Rather than skimp on quality, we take care of everything, right down to the very last detail.
We Have Windows to Suit Every Style
If you live in Balham, it's likely you want some stylish, aesthetically pleasing and stunning double glazed sash windows. All of the windows we sell and install are made to the highest standard possible, so you know you're receiving windows that are made to last. We are proud to provide the following products for our customers in Balham:
French doors
Double-glazed sash windows
Timber heritage windows
PVCU heritage windows
Entrance doors
Timber sash windows
PVCU sash windows
Timber casement windows
Bifold doors
If you would be interested in having us install any of the above in your home or commercial property in Balham, get in touch with our team today for more information. We would be happy to discuss your requirements.